Zuriñe Rodríguez looks for the first places in the European triathlon in Pontevedra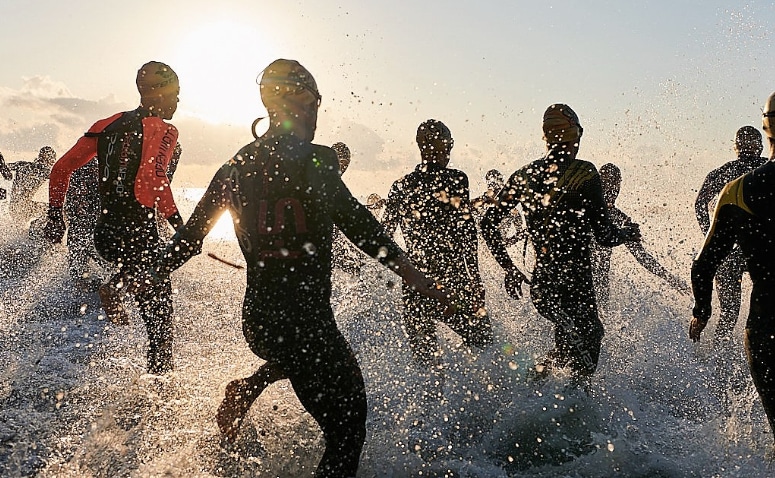 After his outstanding performance in the World Series, where he was 13th last week in Kitzbühel (Austria), Zuriñe Rodríguez today faces the European triathlon that takes place in Pontevedra with the aim of confirming his good form. The Biscayan shares a team with the Gipuzkoan Ainhoa ​​Murúa - fourth last year - and Marina Damlaimcurt.
The favorites for the title are the French Emmie Charayron and Carole Peon, the Russian Irina Abysova, the Swiss Melanie Annaheim and the Danish Helle Frederiksen.
In the men's category, Javier Gómez Noya, current World Champion, will look for his third European champion title in the city where he lives and trains, although the mission will not be easy due to the presence of the British brothers Alistair and Jonathan Brownlee.
Last week, the Galician triathlete resigned to participate in the Kitzbühel World Championship test to arrive fresher in Pontevedra, an appointment that Gómez Noya has marked on his calendar since the season began.
He already knows what it's like to win at home, as he prevailed in the 2008 and 2010 European Cup events. However, he knows better than anyone that tomorrow's level will be much higher than at those events.
Source: www.elcorreo.com