Crown Sport Nutrition launches a coffee with extra caffeine for athletes
It has more caffeine which makes it ideal for before competition or training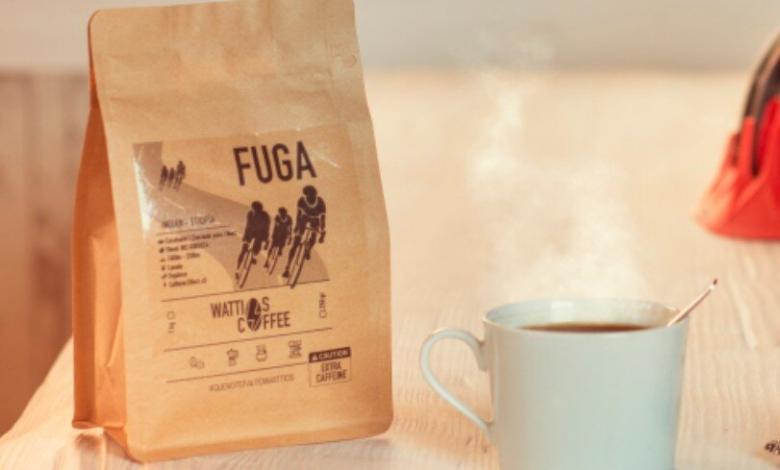 It is a classic image of cyclists before the start of a stage, mounted on their bikes, having a cup of coffee.
Caffeine increases performance
A study led by Dr. Asker Jeukendrup compared the effect of taking 5 mg / kg of isolated caffeine and the same amount of caffeine, but based on coffee with the effects of taking decaffeinated coffee or a placebo.
Researchers analyzed performance using a 45-minute cycling test, and the results showed that both isolated caffeine and coffee similarly improved performance (5% on average) compared to decaffeinated coffee and placebo.
What is better? drink coffee or caffeine in pills if we want to improve sports performance
Caffeine is "a defense" of the coffee cherry that acts against insects that want to attack the plant.
That is why those origins that are less tall have a higher degree of caffeine than those that are taller.
Each cup of coffee can contain up to 3 times more caffeine than any other coffee making it ideal for before training or racing.
This has mostly a Robusta origin, at a height of 1400 meters, Therefore, both the variety itself and the low height make it a very high caffeine grain.
It is composed of Blend from India (robust) + Ethiopia (arabic) and is priced at € 11,20
You can buy it on the official website https://crownsportnutrition.com/producto/cafe-fuga-con-extra-de-cafeina/