Crown Sport Nutrition launches its new vegan-friendly oat bars with a salty touch
They have innovative flavors made from oats with a salty touch, suitable for vegans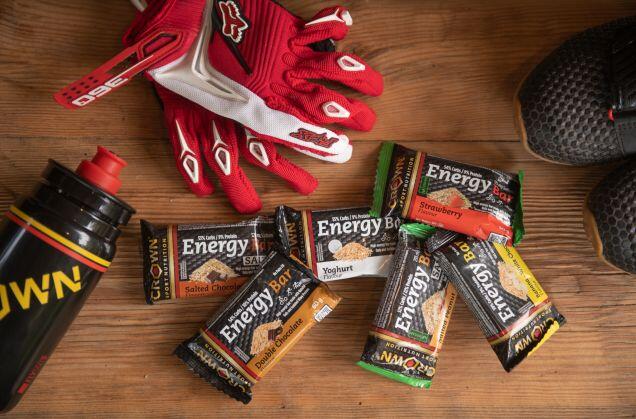 The Spanish brand specialized in sports nutrition, launches to the market new versions of their energy bars
From Crown Sport Nutrition they always offer us products with a adding value that differ from the rest, that is why this time they have innovated both in flavors and ingredients.
Crown Sport Nutrition have developed some unique oatmeal and salty energy bars on the market and also 2 of them are 100% suitable for vegans.
As always in all the Energy Bar range the bars are characterized by:
- Juicy texture with incredible taste and digestibility
- Palm oil free
Salty chocolate flavor oatmeal energy bar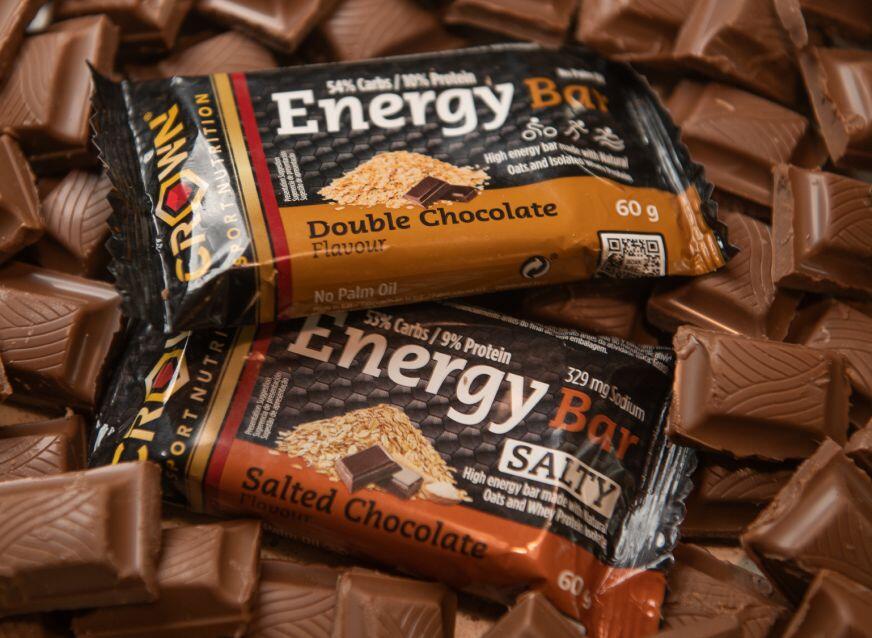 They have taken one more step in their bars, developed the salty version of the best-selling, Double Chocolate, now also in salty chocolate flavor.
This bar provides more than 325 mg of Sodium per bar, what your equals approx. to one of the salt capsules (PRO Salt Caps) or to a serving of more than 500 ml of your sports drink, Isodrink & Energy
Vegan-friendly oat energy bars strawberry flavor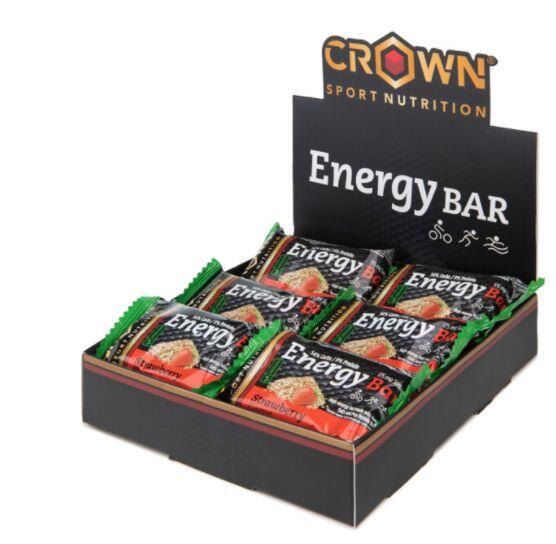 In addition, they have developed 2 versions suitable for vegans with a NEUTRAL / SALTY flavor.
Strawberry, NEUTRAL flavor, neither sweet nor salty, with an extra contribution of Sodium (175 mg approx.),
It is ideal for all those who asked us for more neutral flavors, especially when facing long distances where the consumption of gels and sweet sports drinks becomes somewhat heavy.
Whey protein (whey) has been replaced by vegetable protein to make it 100% vegan.
Vegan-Friendly Oatmeal Energy Bars Salted Peanut Flavor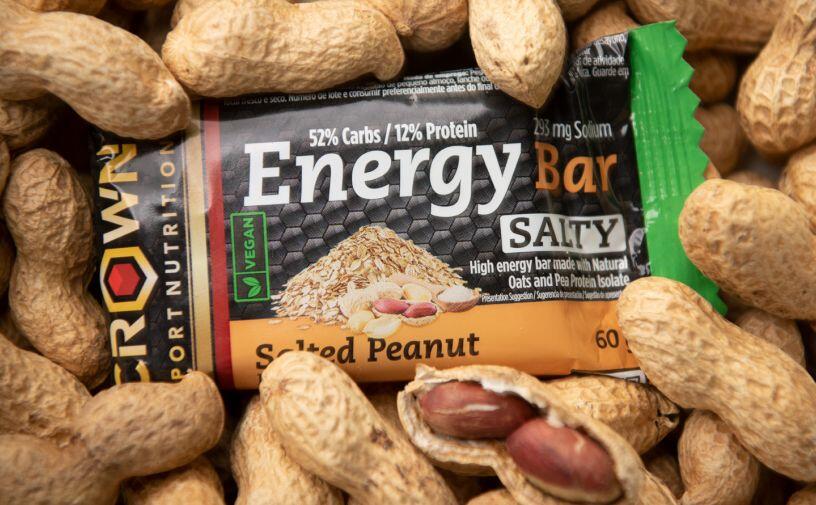 Salted Peanut (Salted Peanut) with 293 mg of Sodium, very important for hydration.
Like strawberry, whey protein has been substituted for vegetable protein to make it 100% vegan.
How much?
The unit costs € 1,99 and the box of 10 € 19
Where to buy them?
You can buy the bars on their official website https://crownsportnutrition.com/producto/energy-bar/