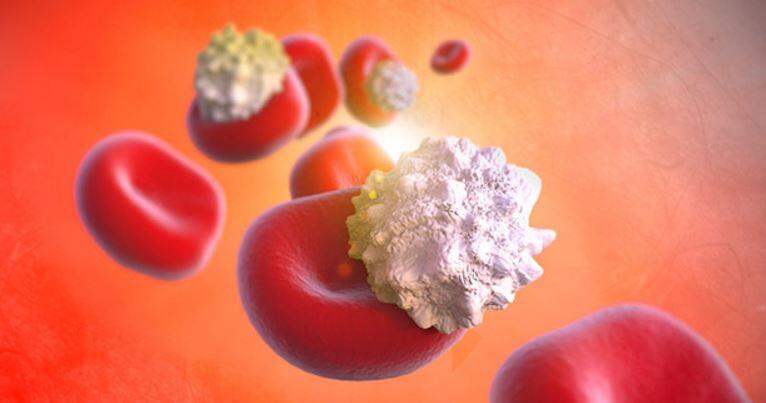 The Spanish brand Victory Endurance launches a new product to the market as an effective supplement to enrich the diet with iron.
La lack of iron is one of the most common nutritional deficiencies and is one of the main causes of the appearance of anemia and, in turn, is one of the reasons a cause of decrease in performance.
When the iron supply is deficient, it appears weakness, Fatigue, lack of energy and a reduced ability to perform physical activity. For this reason, the contribution of iron is especially important in athletes, who usually have their needs increased, particularly sensitive in endurance athletes.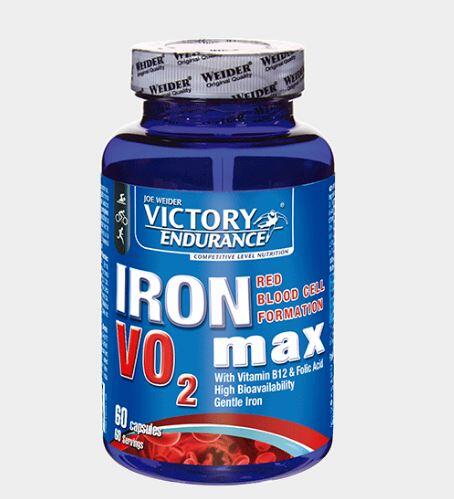 La Iron absorption depends a lot on its origin and its chemical form. In iron bisglycinate iron is bound to two molecules of glycine forming a stable structure that favors its absorption and also protects the iron from inhibitors of absorption present in the diet. Likewise, this structure makes it more tolerable in the digestive system, without generating stomach upset or constipation that usually appears in other sources of iron.
The low consumption of micronutrients such as vitamin C, B9 or B12 contributes to the appearance of anemia and iron deficiencies. For this reason, Iron VO2MAX has been reinforced with these vitamins. In addition, ascorbic acid promotes the absorption of iron.
by 1 capsule
Vitamin C
80 mg (100% *)
Folic acid
249,7 μg (125% *)
Vitamina B12
2 μg (80% *)
Bisglycinate iron
20 mg
- of which iron
3,1mg (22% *)
*% VRN: Reference intake of an average adult
En Victory Endurance are aware of the special needs of athletes and have designed a effective formula to ensure an adequate supply of iron providing a high bioavailability iron.
Efficiency with 1 daily capsule.
· Better absorption
· High bioavailability
· Greater tolerance for the digestive system (does not cause constipation, nausea or swelling).
· Enriched with key vitamins in metabolism and iron absorption.
More information http://www.victoryendurance.com/Productos/agentType/View/PropertyID/881
Photo: Decathlon