What does Martín Fiz have for breakfast?
He has participated in a video of the program "a bcados" of the eitb chain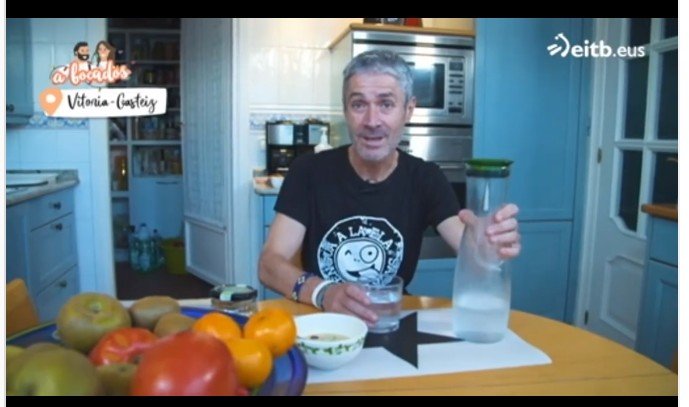 One of the most beloved athletes on the national scene, Martín Fiz He tells us in a video that he has published on his social networks what he normally eats for breakfast.
Martín, is a fireproof athlete and proof of this has been the title of European Champion Half Marathon M55 got last november
In the video made for the program "A bites" of the eitb chain, He tells us what an athlete like him eats and tells us how he eats breakfast.
In the video he tells us that he begins with a fruit, then the salty one (an omelette) with a bowl of cereals, taking one of his "secret weapons" the pollen ending with the coffee.
Do not miss this fun and educational video
See this post on Instagram