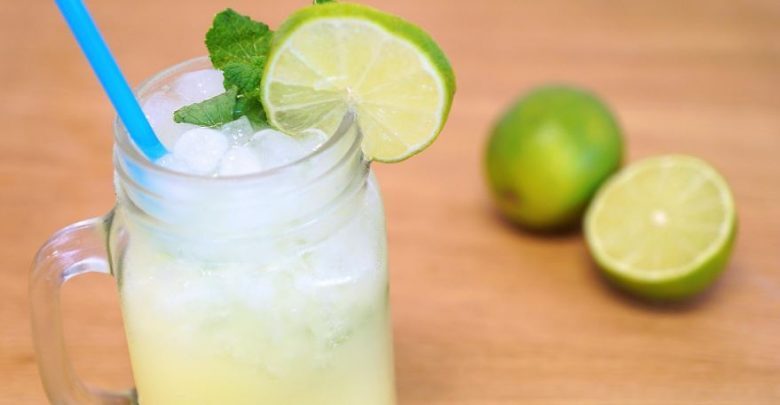 A perfect alternative to hydrate and recover after a summer exercise session.
The isotonic drinks They are usually recommended both during and after training for their contribution of water and carbohydrates that provide, in addition to hydration, also provide energy.
However, summer hydration (even if exercise is moderate) is essential. So since Victory Endurance They have wanted to make a different drink, Mojito (Of course alcohol free!), Is feasy, fast and very refreshing.
For the Mojito, the Iso Carbo, that contribute both high glycemic and low glycemic index carbohydrates, therefore it provides long-term energy.
Ingredients:
20 g of Iso Carbo lemon
250 ml water
1 unit of lemon
6 Leaves of Peppermint
Crushed ice
preparation:
Squeeze the lemon into a jar, and then mash the peppermint without breaking the leaves.
Mix Iso Carbo in a shaker with water.
Add ice to the jar, and then the lemon Iso Carbo mix.
NUTRITIONAL VALUES BY MOJITO:
| | |
| --- | --- |
| Energy | 87 kcl |
| Proteins | 1 g of |
| Carbohydrates | 23 g of |
| Total Fat | 0 g of |