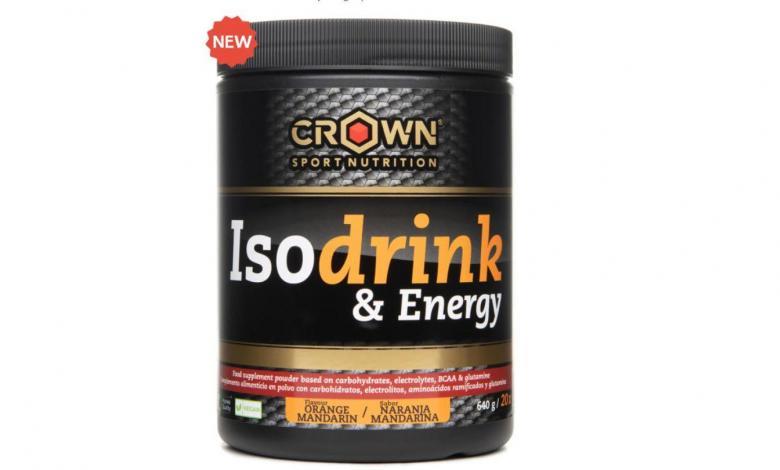 The sports nutrition brand Crown Sport Nutrition launches a new flavor of one of its star products, the Isodrink & Energy.
All of us who do sports know that we need to change flavors throughout our training sessions and competitions, that's why, Crown has launched the new orange-tangerine flavor
Isodrink & Energy is a highest quality powdered sports drink and with a premium composition that provides all the necessary ingredients not only to maintain but to improve performance in your workouts and competitions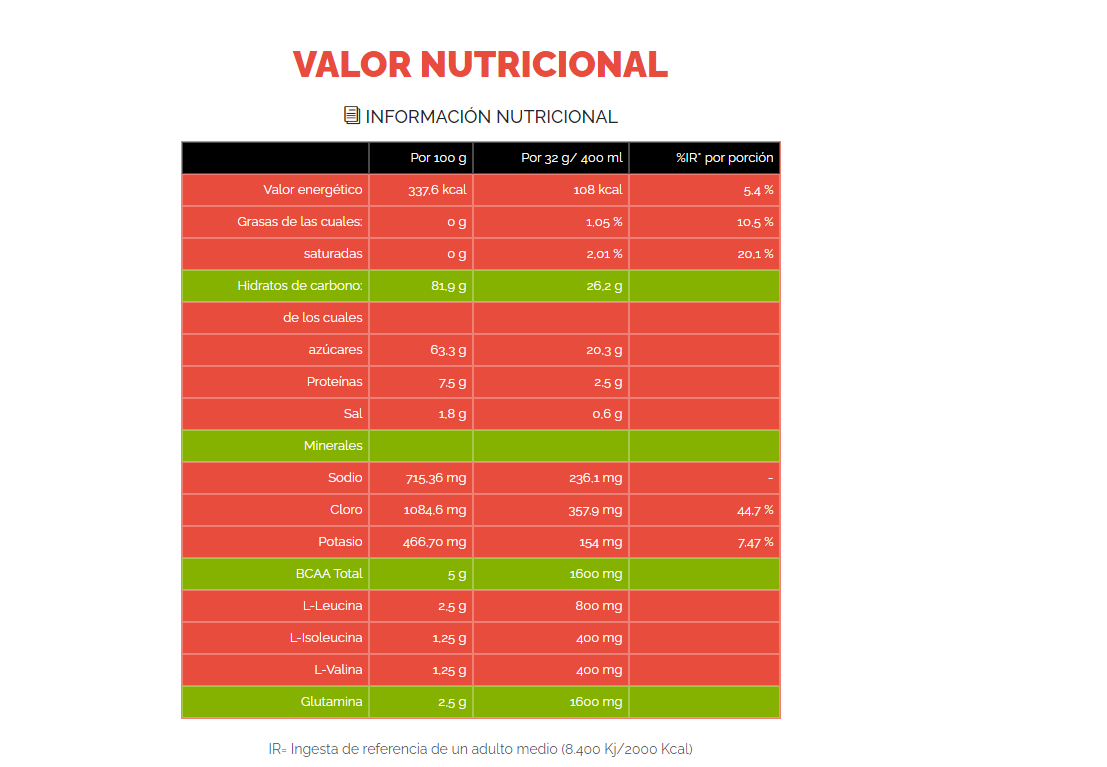 These are some of the opinions of the users
David Delgado. «It is very good, it reminds me of a soft drink I used to drink when I was little, it doesn't seem like such a technical sports drink".
Stephen: "Until now I combined the lemon Isodrink with some effervescent salts because it loaded me a lot and when tasting the orange it tastes just like this mixture it made, so I want a bottle of orange-tangerine, now !!»
Javier Morena: «Incredible, the best I have tried by far. The best of the 3 flavors".
Iván Díaz: «Yesterday I tried the new flavor, it is very good, I like it".
Olga: «It is much better than the one of another brand that I took until now".