Sports nutrition articles
Nutrisport launches Gran Reserva Zero Ham along with Enrique Tomás
Enrique Tomás and NutriSport? That's right, you read correctly!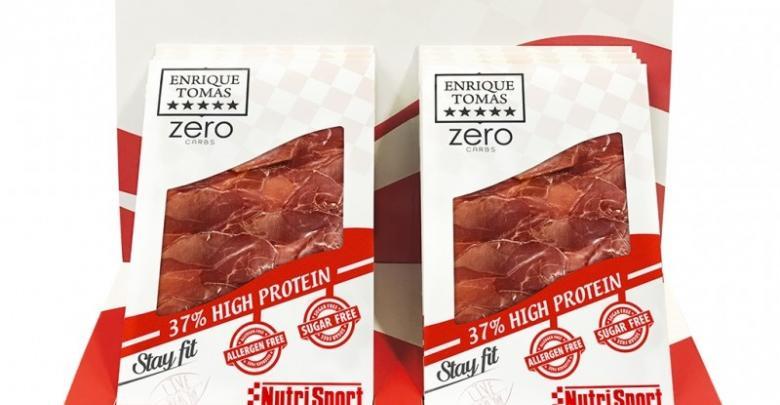 Enrique Tomás, the world's largest ham chain, and NutriSport, leading brand in sports nutrition, join synergies to offer a unique ham in the market: Gran Reserva Zero Ham.
Both brands with more than 35 years of experience in their sectors have joined their R&D teams to face a new challenge and Create an unprecedented novelty.
The Gran Reserva Zero Ham has been exclusively selected from the part closest to the bone, with a process of healing of 18 months, what has allowed que the infiltrated fat disappear, retaining all its flavor and maximizing the protein value.
Surprise yours this weekend and don't let them get ahead of you
You may also be interested in this