#RoadtoKona 2018: Iván Raña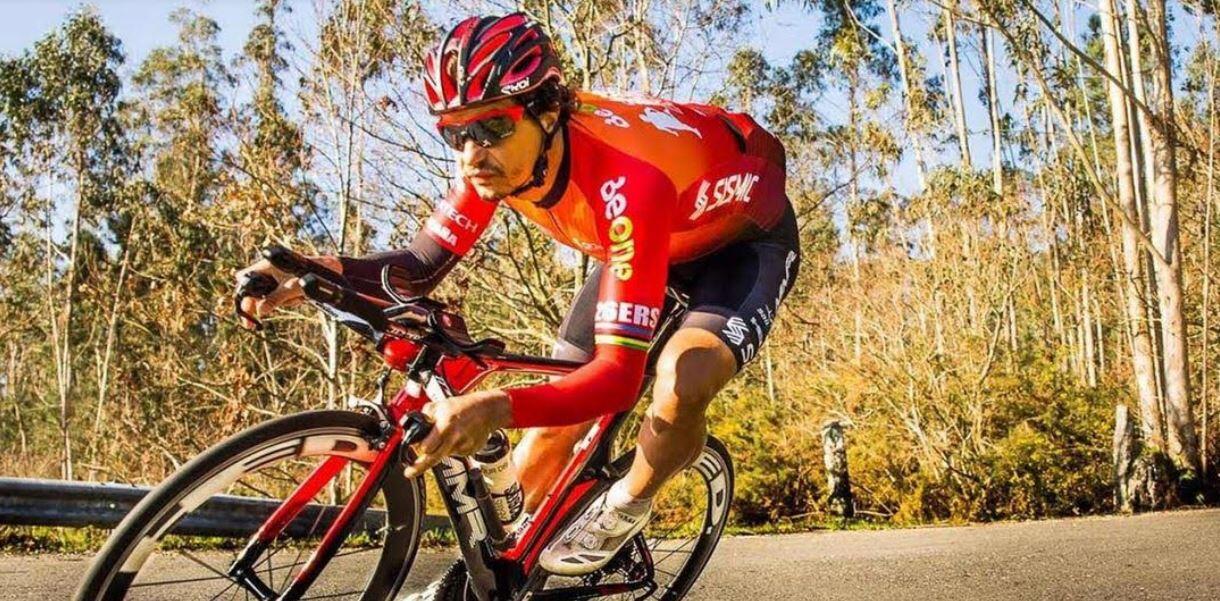 {wbamp-meta name="image" url="images/stories/noticias_07/ivan-rana-roadtokona-2018.JPG" width="300″ height="150″}
Ivan Raña currently holds the 7 position in the KPR world ranking and is virtually qualified for the Hawaii 2018 World Championship
The World Cup in Hawaii comes 50 best triathletes of the world ranking, in addition to former world champions and continental champions. Ivan Raña He finished the season in 7ª position, being the best Spanish and with the classification for Kona 2018 in his pocket.
The four best Ironman circuit races are those that award KPR points, and triathletes must meet the requirement that at least one of those four be an Ironman and score up to a maximum of 3 Ironman. With respect to Ironman 70.3 races, the maximum number of races that score for Kona are 2.
Last year the last triathlete who closed the qualification for Kona was Eneko Llanos with 2.975 points, so it can be assured that the limit for the mathematical classification is in 3.000 points.
Nowadays Iván Raña has 4.155 points achieved thanks to the 11ª position in the Kona World Cup past where he added 2.635, to the third position of IM Cozumel where he added 1.280 and to the fourth position of the IM 70.3 Zell um See where he got 240.
Looking to 2018 the Galician he has not presented his calendar yet (A few weeks ago he competed in Cozumel) but after the results of these last months he has no obligation to compete in more Ironman circuit tests because he already meets all the requirements to be in the Ironman 2018 World Championship.
Photo: ivanrana.es