Gurutze Frades #roadtokona 2018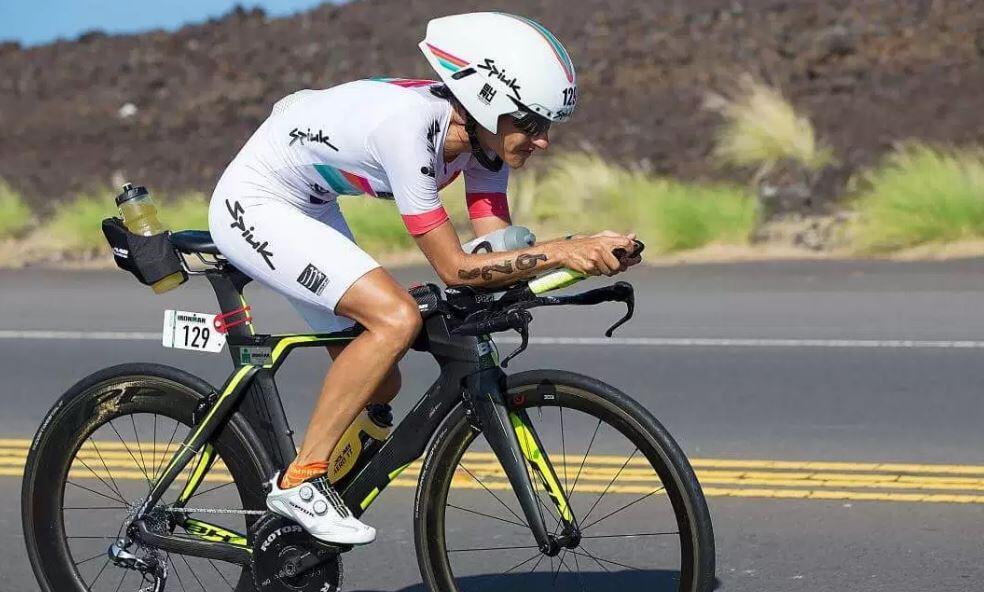 {wbamp-meta name="image" url="images/stories/noticias_08/gurutze-frades-cycling-kona.JPG" width="300″ height="150″}
The Basque triathlete is the only Spaniard who has managed to qualify twice for Hawaii with the KPR system. In this season 2018 will fight again for its third participation in KONA
In Triathlon News we continue with the follow-up of the Spanish triathletes who have options to be in the World Cup Hawaii Ironman the next month of October.
Today we present the fifth installment, after the Ivan Raña, Javier Gómez Noya, Eneko Llanos y Miquel Blanchart, it's the turn of Gurutze Frades.
Currently Guru has 740 points in the KPR ranking achieved in Hawaii IM 2017 (340) and Augusta 70.3 (400) where he got the 2 position. Recall that women need more points to be in Hawaii than men, because there are only 35 seats for 50 men (in addition to the continental champions and previous winners of Hawaii), so if in men's category the Limit is around 3.000 points, in the female you need 4.000 to qualify.
Guru's plans together with his coach Roberto Corujo for 2018 are similar to those of last year: "The idea is to do something similar to the previous season. The situation of which I am giving birth is quite similar but the experience and results of the 2017 year give us confidence in the decision.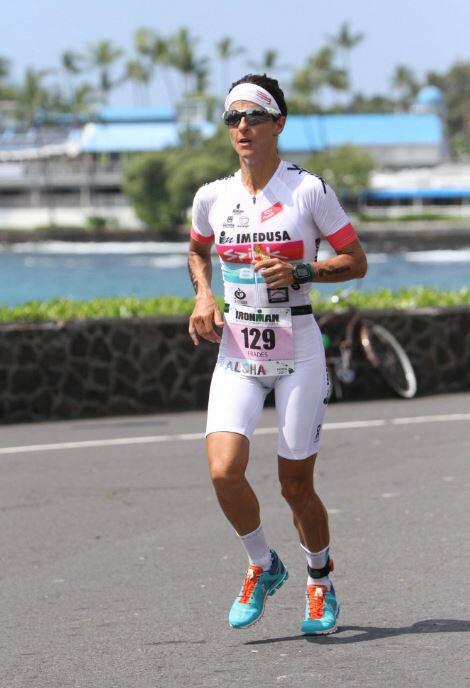 Running the first races of the maximum scoring calendar is in principle our idea. I'll start at Ironman South Africa, the 15 of April. This year IM Brasil is not the Continental Championship of South America and does not distribute 4.000 points so we consider the possibility of running in the Oceania Continental Championship a little later, in June. This is an idea in general, since everything will depend on the result of the first competition, IM South Africa. Depending on the points that add the classification strategy may vary.
Upcoming races
Ironman South Africa
Ironman Brazil *
Continental Oceania Championship *
Photo: ingokutse / gurutzefrades.com