ASICS GT-2160, named Best Shoe in the World 2011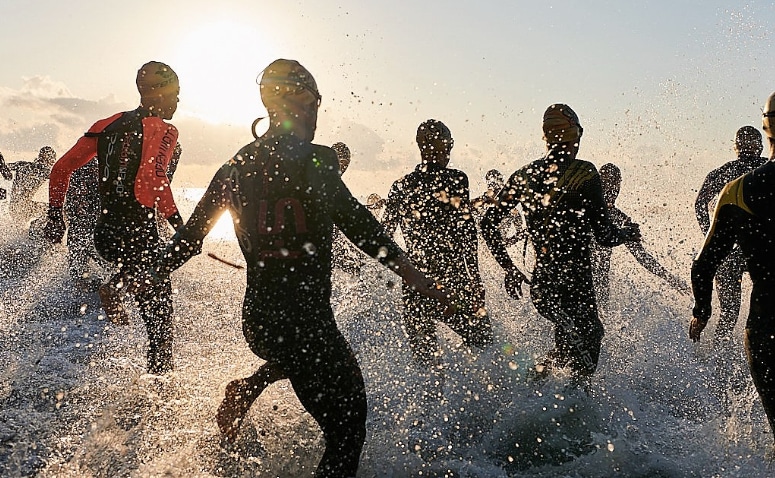 Runner's World magazine awards a shoe model every year at the prestigious international "Editor's Choice" award. The publication pointed out that G "Stands out for its stability, cushioning and support of the foot" as the main characteristics.
The shoe was selected by an international panel of Runner's World editors from the 15 countries where the magazine is published (Australia / New Zealand, Brazil, France, Germany, Italy, Mexico, Netherlands / Belgium, Philippines, Poland, South Africa , Spain, Sweden, United Kingdom and United States).
"ASICS is proud to receive this award from one of the most respected running magazines on the market", said Alistair Cameron, President and CEO of ASICS Europe BV. "This is the second time the GT-2100 series has won the award and for that reason it is the best-selling shoe in the world."
In addition, ASICS has also received the "Best Buy" award by the GEL-1170 and will be included in the "Winter Footwear Guide". (Winter Shoe Guide - December 2011, US edition). According to Runner's World "This excellent training shoe offers an excellent combination of quality and price."

The experts from Runner's World's footwear and clothing test lab claimed that "It's a well balanced shoe (soft enough for the heel and midfoot, but not too soft) and a great choice for long races and marathons".