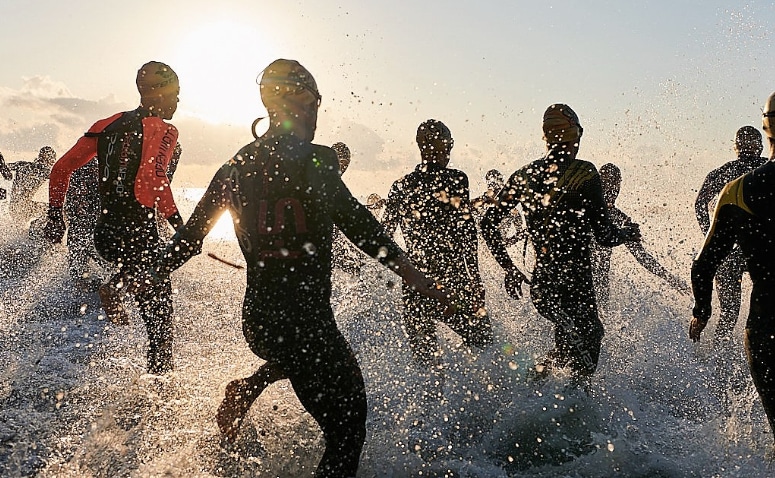 Garmin, world leader in navigation solutions for the third consecutive year *, has just launched a complete solar charger to power the battery of its fitness equipment: Edge and Forerunner.
It is a complete pack that gives more freedom to athletes, whether runners or cyclists, to enjoy their workouts outdoors for hours and without worry. And it is that, in some occasions, the battery of the GPS is exhausted and it is very complicated to locate a conventional power supply such as, for example, an outlet or a computer where to recharge it.
With the external battery of the solar charger of Garmin, there will be no impediment to continue training and, on the contrary, will become a vital component of the equipment of athletes when they go abroad. And, if they run out of battery suddenly, they will only have to connect the external battery to your device and, in the event that it runs out, you can always recharge it with the solar panel.
Ecological and practical
Composed of various adapters and accessories, this pack is based on a central piece in book format consisting of two solar panels. To use it, approximately 18 solar exposure hours are necessary and then connect it to the external battery pack, which is responsible for storing all the solar energy that has previously been converted into useful energy.
Once the transfer from the solar panels to the external battery pack is finished, it is ready to be used with any of the Edge® or Forerunner® devices, and even with other Garmin devices, providing up to 20 hours of additional autonomy.
In addition, the user will know at all times the level of charge of the external battery pack, as it is provided with an LCD screen with bars that decrease as the GPS is powered.
Permanent ignition and installation
One of the functions offered by the external battery pack is the permanent ignition, which makes it possible for the Edge® equipment to continue receiving power once it is fully charged. For this, it is simply necessary to put it into operation and press the power button twice.
On the other hand, it is equipped with a special support for bicycles that allows the Edge® system to be fed while training, something exclusive for this device. It also has micro USB and USB adapters for connection with other devices, such as Forerunner® or a PC.
In the same way, it is accompanied by three adapters for electric current (depending on the country), which provide the necessary energy when the weather conditions are not appropriate.
Finally, it is marketed with a silicone case in which to protect the external battery pack when it is not used.
PVPR Garmin solar charger: 80 euros (VAT included)
*Source; Canalys, worldwide market study of portable navigation systems for the whole year 2009, published in February of the 2010