They make a Neoprene Suit with magnetic closure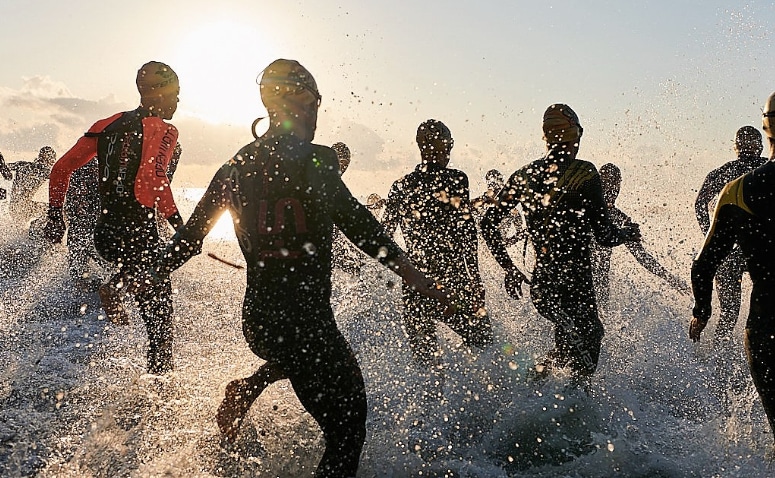 Thought to reduce the times in the Transition 1 of the triathlon, it eliminates the velcro that the rest of the suits takes in the later zone of neck.
"We seek to introduce innovative products to the triathlon and combined events market, based on research and the detailed application of engineering concepts. Our products are designed to maximize aerodynamics and hydraulic dynamics, durability, efficiency and, of course, style.", ensures Marcin Sochacki, director of Rocket Science Sports, the North American company that invented and patented the system.
The closure consists of two "V" sides, with ridges that protrude from the surface of the suit. These are covered with rubber, and inside they have thin sheets of a special material, similar to the magnets that we commonly stick to refrigerators.
In addition to the innovative closure, its manufacturers claim that it has other strengths as its material, which "is approximately 30% to 50% lighter than most of the current market neoprene, creating a phenomenal competitive advantage". Another detail is that has no seams: the joints of their parts are welded, looking for greater comfort and avoiding friction.
atletas.info