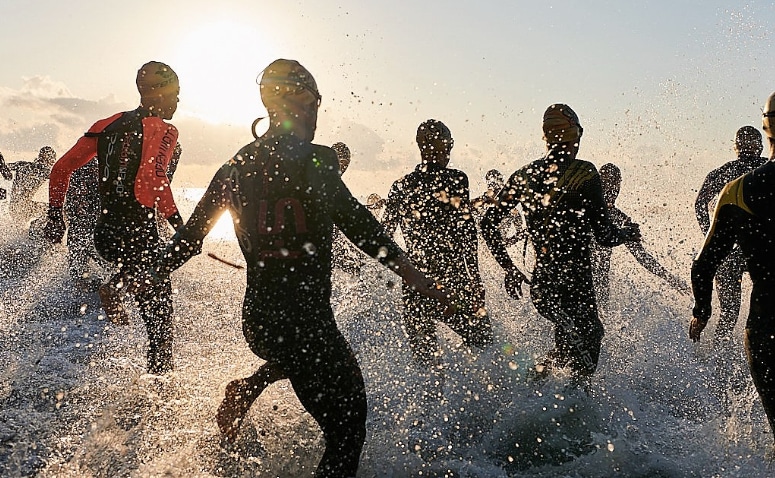 El Garmin Edge 800 is a navigator that stands out for being provided with a color touch screen of 2,6 inches, for offering an intuitive handling and for incorporating maps (Model Pack and Pack + City Navigator), to know at all times the location or the way to go. Edge® 800 is characterized by its lightness and by integrating a high sensitivity GPS. This equipment does not require calibration, which allows it to be installed and changed quickly on any bicycle. It also provides reading of the ambient temperature and time changes according to the area through which it transits, as well as notifying if the GPS has not been activated when a route is started.
It also has an advanced measuring system that provides athletes the ability to monitor their GPS position accurately, as well as controlling speed, distance, time, heart rate (using a heart rate monitor), the cadence of pedaling (with cadence sensor), altitude and slope. Also, through its barometric altimeter, the altitude data can be combined with other parameters for the subsequent analysis of the race.
Likewise, thanks to technology ANT + Sport ™, is compatible with third-generation power meters from other brands for a more thorough race analysis, as well as with Garmin heart rate monitors, which provide data on heart rate to calculate the number of calories burned during workouts.
All the information collected by the GPS It can be transferred to the computer when you get home so that the athlete or fan can enjoy analyzing data or sharing routes and data with colleagues. Precisely this model allows preprogrammed routes or tracks GPX can be downloaded directly from web pages of online routes and transferred to the device through the BaseCamp program.
Finally, this Garmin Edge 800 includes Virtual Partner, a kind of virtual trainer that allows you to compare your own results with other programmed ones, sets the desired speed and compares it with the real speed of the cyclist, warning each time the latter is above or below pre-established thresholds.