Hed launches its new and versatile Jet Express wheels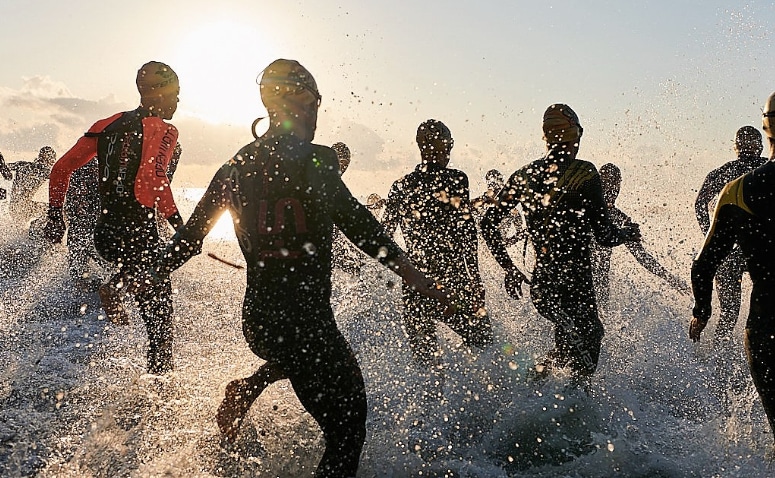 The American premium brand has launched a model that aims to reach all audiences and adjust the price for those who still did not dare to get a Hed. This line has been designed with the same features and details that characterize the products of this brand. The Jet Express caters to both road cycling and triathlons.
The Hed Jet 50 is designed for road racing and triathlon racing. With 50mm profiles they try to achieve the aerodynamic benefits of time trial wheels that road cyclists always wanted, surpassing the aerodynamics of the conventional 28mm wheel. Its weight, according to the manufacturer, is 1620 grams couple.
The front wheel has 18 spokes and the rear with 24, finishing with a machined aluminum C2 technology ring for better braking.
They are supplied with an elegant and practical cover and light closures.
Hed, an American brand specializing in aerodynamic carbon fiber wheels and handlebars for cycling and triathlons, has the wheels that have won the most victories in the last decade in the Tour de France time trials and with the best cycling partials in the different Ironman tests that are held throughout the world. It was founded by Steve Hed, a benchmark in aerodynamics applied to cycling.
Production of HED wheels. It is carried out in factories in the USA and Spain. In the Spanish factory located in Galicia, all the wheels for the European market and the wheels used by some of the professional cycling teams such as the High Road are produced.
Source: amigosdelciclismo.com