The second generation of the popular helmet Spiuk Nexion arrives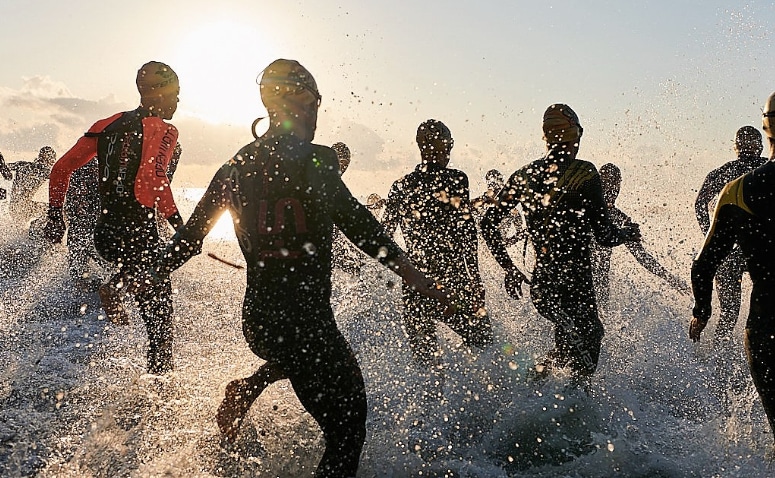 The appearance of the Nexion helmet was a milestone in the history of Spiuk. A helmet that became a source of inspiration for a large part of today's competition helmets. The Spanish cyclist Óscar Pereiro made it known to the whole world in the 2006 Tour de France, which he finally won.
Spiuk now presents the second generation of this successful model, which maintains the spirit of its predecessor, but taking a step forward in all its features and with a more aggressive aesthetic.
The new Spiuk Nexion is developed as an In-Mold helmet with a 5-piece multi-shell that gives it exceptional resistance and safety. The multi-shell also provides excellent protection for the helmet structure, especially at the lower edges where the EPS, the soft shock-absorbing material, often suffers damage when left unprotected.
Its structure also facilitates better ventilation, since the new Nexion has a greater number of air inlets, going from 25 to 31. Special care has been taken that these inlets allow, at the same time, a good aerodynamic response and a very visual sensation. little bulky
One of the aspects in which the Spiuk Design Department has worked the most is weight, but always trying to maintain the quality and high degree of safety of the Nexion. And they have achieved it, the new Nexion has seen its weight reduced by 25%, from 310 to 235 grams.
It is, therefore, an extremely light and compact helmet, which also maintains the hallmarks that made its predecessor successful: safety, comfort and dynamic and aggressive aesthetics.
Features
- Weight: 235 gr.
- Casco in Mold, with multi-casing of 5 pieces.
- Extremely compact and lightweight.
- Aggressive and dynamic design.
- Exclusive interior shape of SPIUK
- Excellent ventilation, with 31 openings.
- Includes pads and anti-insect net.
- Rear adjustment Compactfix.
The new Spiuk Nexion helmet is now available in 9 versions: White, Red-White, Red-Black, Blue-White, White-Black, Black-Grey, Yellow-Black, Orange-White and World Champion.
Source:esciclismo.com