GPS navigator Xplova G5 for cycling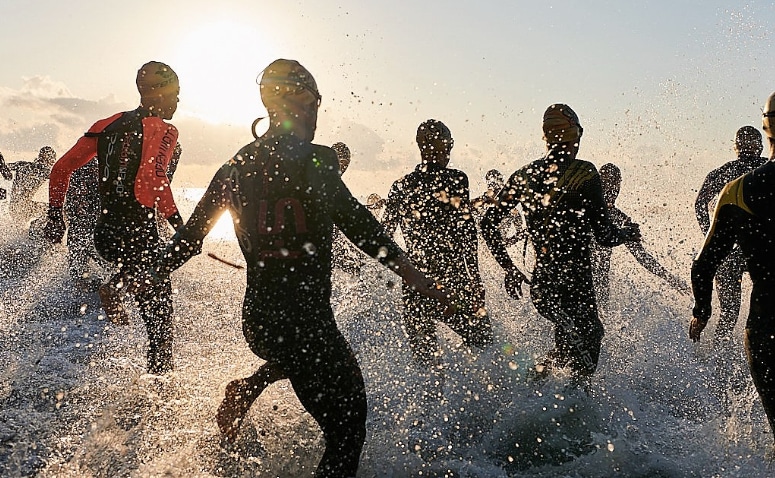 The company Scam Astur will distribute in Spain the new bike navigator Xplova G5.
The surprising and effective GPS for bicycles Xplova G5 arrives in Spain from the Asturian distributor Scam Astur. The Xplova G5 ST bike navigator is a versatile GPS accessory that completes your cycling experience starting from simple planning, light weight and a size suitable for the purpose for which it is created: 102(length)x75(width)x19(height). )mm; and a weight of 152 grams approx. Xplova G5 ST is a navigator designed especially for cycling, with an intuitive and durable design. The Xplova G5 ST stands out for its great ease of use both on the go and in data processing.
FEATURES:
- Large color screen of 3,5 "with flat design
- Touch screen based on gestures and readable in sunlight
- High precision GPS receiver with a battery of 10 hours
- IPX7 waterproofing and anti-shock design
- Compatibility with low power digital wireless sensors (ANT +)
Total navigation
Full Navigation provides the ease of use of a map when planning your trip across multiple cities and borders. Advanced navigation features that allow you to check your elevation profile for a seamless outdoor experience.
- Street map and map of integrated frames in which you can make routes in 2D
- Touch the screen to select the destination on the map
- Choose your favorite routes in the Track Manager
- Load previously selected and dedicated POIs for outdoor activities
- Check elevation profile and terrain altitude
- Various navigation modes available: bike, pedestrian, motorcycle and automobile
- Bike support (included)
- USB cable (included)
- AC adapter (Included)
- HRM belt (optional)
- Cadence and speed sensor (optional)
- Support for car and car charger (optional)
Further information:
www.scamastur.com