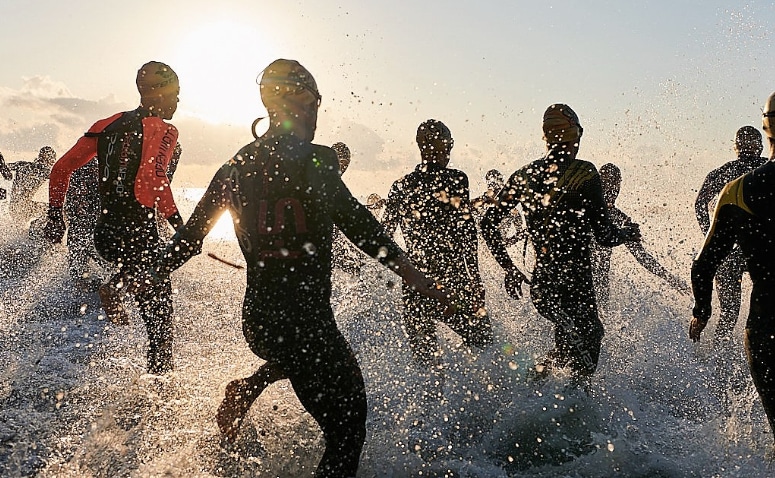 Trek Bicycle, the world's leading brand in bicycle technology and innovation, has officially unveiled the new top-of-the-line 2011 Madone model at the prologue stage of the Tour de France. The imposing Madone 6 Series SSL was the protagonist of the afternoon. It's made from a revolutionary new type of carbon called OCLV HexSL, making it a new benchmark for carbon-framed bikes. It has the lightest road frame ever made by the 9-time Tour de France winner.
For 2011 we have refined the design and our manufacturing process even further. The result is a frame so light that we decided to go back to using our SSL designation reserved exclusively for bikes that offer outstanding performance and lightness."
The key to the new Madone 6 Series SSL lies in Trek's latest discovery in carbon fiber, OCLV HexSL . "OCLV HexSL is a complete game changer," said Trek Road Product Engineer Chris Pomering. "Before production of this material was complete, we had to use two or even three different layers of carbon to achieve the same level of strength and performance that we achieve with a single layer of OCLV HexSL."
Although Trek is the first cycling company to use the technological advantages of OCLV HexSL Carbon, it's unlikely that other bike manufacturers will try it any time soon. The US Government has classified untreated HexSL fiber as an aerospace material, therefore its transportation beyond the borders of NATO countries is illegal.
More information about the 2011 Trek Madone range in www.trekbikes.com/madone