Specialized S-Works Shoes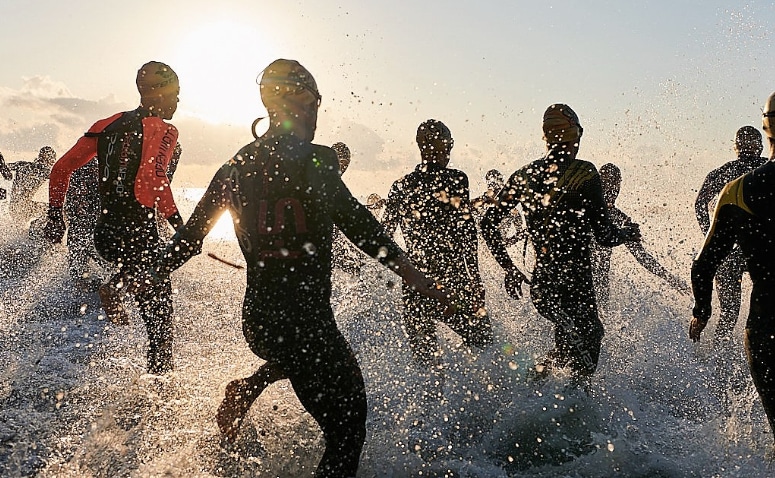 The Specialized top-of-the-range road shoes model stands out, above all, for two characteristics: its unmistakable BOA closure and its lightness.
For years now, the American firm of the "torn S" has managed to place products from all possible ranges on the market and with more than remarkable success. One of the most successful has undoubtedly been this model of S-Works shoes (both for road and mtb) that in the last two seasons has barely undergone a couple of improvements.

Very light and very comfortable
The S-Works are one of the most used models by professionals. Of this model stand out, above the rest, two key characteristics: the double closing BOA S1 and its weight, checked in 266 grams (size 43).
The first one offers some improvement this season, basically the two independent dials that now allow to differentiate the subjection of the upper part of the instep to that of the middle zone.
In terms of weight, the truth is that lately have passed a few high-end sneakers for our writing and these S-Works are the only ones that come down (and amply) of the 300g; besides, the price does not reflect that notable difference in weight.
These Specialized are probably one of the lightest conventional road cycling shoes that we can find (without going to look at custom or artisan manufacturers). This lightness is mainly due to the replacement of the micrometric closure and its fastening strip with two BOA closures and its ultra-thin high modulus carbon sole. As for the instep area, the Micromatrix material offers a very pleasant and comfortable touch. Another good detail - which these S-Works comply with - is that the heel support block is interchangeable.
As for the sole nothing to say, its rigidity is beyond doubt and its ventilation makes it ideal for the hottest times - yes, in winter shoes are indispensable. To finish, point out that these S-Works come with some spare parts of the nylon strips of the BOA closures.
Who?
Undoubtedly, high-end sneakers, ideal for narrow, very comfortable and very light lasts and at an acceptable price to treat a high-end shoes.
Best
Progression and ease of actuation of the double closing BOA S1. Lightness and comfort.
To improve
The fastening in the upper area of ​​the instep.
Source:http://www.arueda.com
online triathlon store