Zoot brings out shoes inspired by Gómez Noya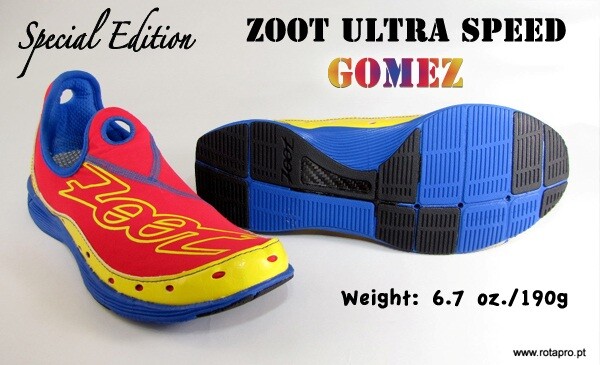 Zoot has launched a limited edition Ultra Speed, in honor of the Spanish champion Javier Gómez Noya. This shoe has the same characteristics as the well-known Ultra Speed ​​Zoot, it is an ultra light and ultra fast shoe. Now you have them in red, blue and yellow.
This shoe is perfect for any triathlete, improve your times in the transitions, Here you have a video to see them better.