Are you going to compete in Challenge Barcelona next September 30?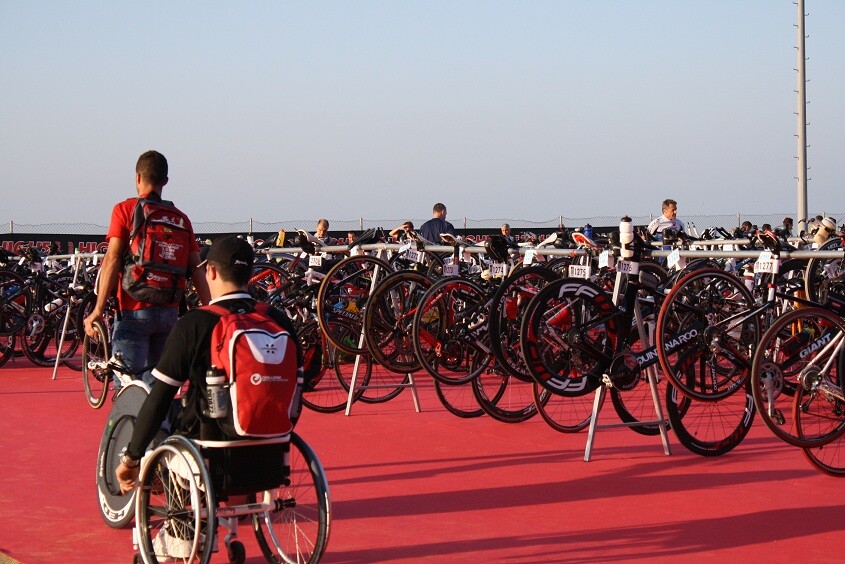 Still do not know how to take your bike?
Bulletbike presents a transport service adapted for bicycles. Many times, the transport of the bicycle supposes an additional expense, since it conditions the number of people that can travel in the same car causing that the expense is greater.
For these cases, Bulletbike presents a service designed for individuals or a group of athletes who need to transport their bicycles to a competition, as in the case of Challenge Barcelona
How does it work? Bulletbike takes care of picking up the bike (mounted) very close to your house, take it to the competition and bring it back once finished, making thanks to this service the transport of your bike to the triathlon and / or cycling tests. comfortable, safe and economical.
Bulletbike transports your bike in a way:
More economical, than taking the bicycle by plane since the air fares are getting higher.
More secure, your bike will be where you want and always on time. Our staff specialized in international direct transport does not stop until destination avoiding risks.
Without manipulation, nobody touches your bike, except the staff of our company. You will find it exactly as you left it (nothing is dismantled). You just have to worry about resting and being ready for the competition.
If you are still not sure how to take your bike to Challenge Barcelona, ​​BulletBike is an excellent option that will allow you to travel with more peace of mind. If you are interested in this service you can contact through: www.bulletbike.es and reserve your space, But hurry, because there are only 34 seats for this event.