Calendar
Europe 2020 Medium Distance Triathlon Calendar
Find the test that best suits your calendar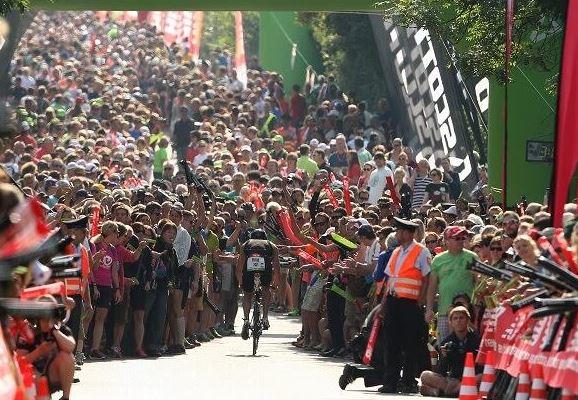 (In construction)
If you are one of those who like to combine sport and tourism, we leave you a compilation of the most important tests of the European medium distance Triathlon calendar.
We highlight the tests of the Challenge and IRONMAN franchises, as well as some reference tests of the European calendar.
If you know any evidence that you think has to be added, get in contact with us.
If you are looking for a competition in Spain, check our 2020 Spanish Medium Distance Triathlon calendar
Europe 2020 Medium Distance Triathlon Calendar
April
---
April 5 2020
Mayo
---
May 10 2020
May 17 2020
May 23
May 24 2020
May 31 2020
June
---
7 2020 June
13 2020 June
14 2020 June
21 2020 June
27 2020 June
28 2020 June
July
---
July 5 2020
July 6 2020
July 12 2020
July 31 2020
August
---
August 2 2020
August 22 2020
August 23 2020
August 29 2020
August 30 2020
September
---
6 September 2020
12 September 2020
13 September 2020
20 September 2020
27 September 2020
October
---
25 October 2020
More Calendars