#roadtokona 2018: Eneko Plains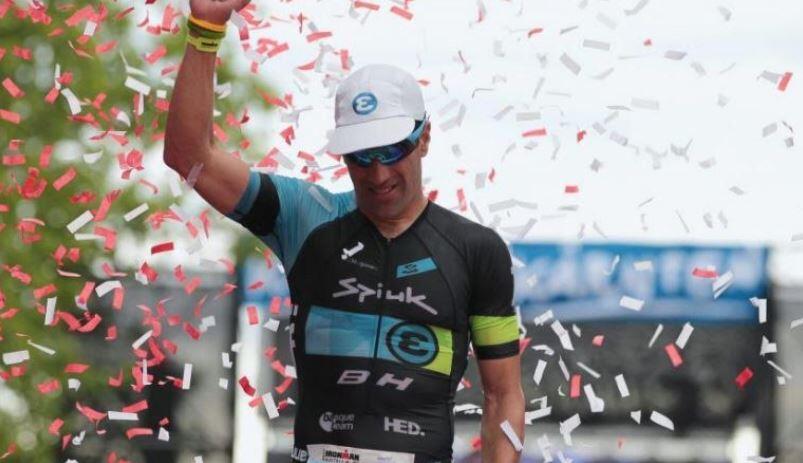 {wbamp-meta name="image" url="images/stories/noticias_07/eneko–lanos-roadtokona2018.JPG" width="300″ height="150″}
Eneko Llanos will look for her 12 + 1 classification for Hawaii in 2018 #roadtokona
In Basque triathlete he will try to qualify for the World Cup Hawaii Ironman for the thirteenth time in a row and continue to grow his legend.
Current situation
A Eneko Llanos, a hard road to Hawaii awaits, since part with few KPR points. Currently it has 340 points, achieved in the past Ironman from Hawaii. In this 2017 the Basque also started his way to Kona with few points, but finally got his classification especially thanks to 2 placed in the Ironman of Austria and the 4 of the Ironman of Nice. He also scored points in the 70.3 in Dublin and the Ironman in South Africa.
Looking to 2018 Eneko iwill probably start his way to Kona at the Ironman in South Africa, the first KPR 4000 of the season and from there it will decide which other races to compete depending on the result.
Hopefully after South Africa you do not need to compete in any other Ironman ... a sign that it will have gone well. We wish all the best to Eneko in 2018 and we will surely see you in the output of your 12 + 1 Ironman from Hawaii.
Photos: enekollanos.com