VACUSPORT The NASA therapy available to athletes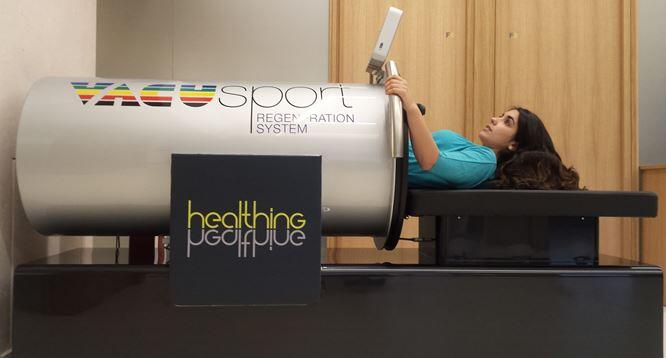 This latest generation technology from the NASA, arises after the problems suffered by astronauts due to the effect of weightlessness on their joints, muscles and vessels.
Looking for the solution to this problem, a new machine was devised through a vacuum chamber system, capable of generating intermittencies of negative and positive pressures, called VacuSport.

Our collaborator in Advanced Physiotherapy the medical center Healthing, explains in this article that esl the Vacusport, com ofunciona and for what treatments is indicated.
Currently, one is considering fundamental work tool in high performance athletes and in those disciplines where the athlete is required an important physical effort. We get a improvement in sports performance (pre / post competition) and it allows us reduce recovery times of our patients.
How does VacuSport work?
There are two fundamental phases in the treatment times with the VacuSport: positive pressure and negative pressure. With each of these intervals we obtain specific results, summarized below
With the negative pressure, we get a greater oxygen supply to the tissues, improvement of the lymphatic flow and increase in the concentration of endorphins.
And with the positive pressure, We help in the healing process, decrease of inflammatory factors and decrease in interstitial fluid among others.
The VacuSport sessions are composed of several programs depending on the specific objective to be achieved, establishing an average period of treatment between 30 - 40 min for each session.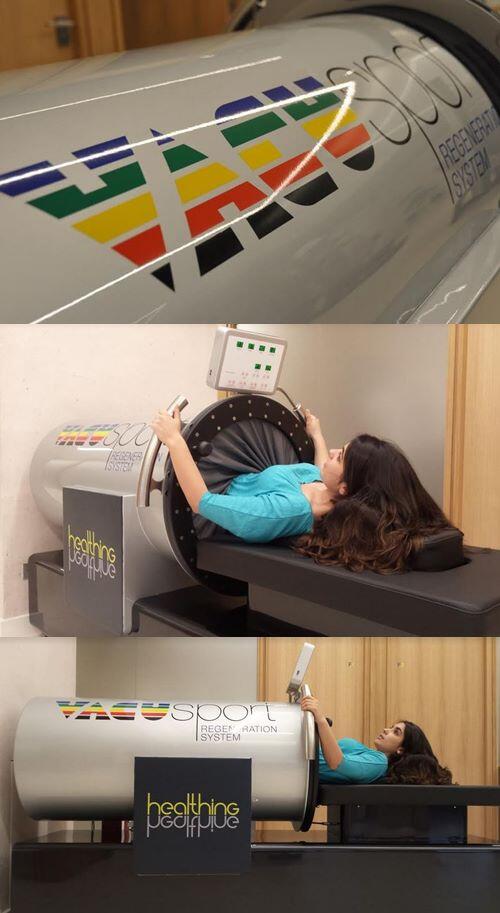 The number of sessions to be performed will depend on multiple factors, the desired objectives and the patient's profile.
In conclusion, VacuSport is a ideal tool for athletes , getting an optimal preparation both before and after training or demanding competitions; We eliminate waste products and facilitate the entry of new nutrients.
More information http://healthing.es/
Contact:
Healthing, Calle Serrano, 61. 4th floor - 28006 (Madrid)
Telephone: + 34 91 426 29 24