The Australian Olympian Brad Kahlefeldt, in quarantine for suffering symptoms of tuberculosis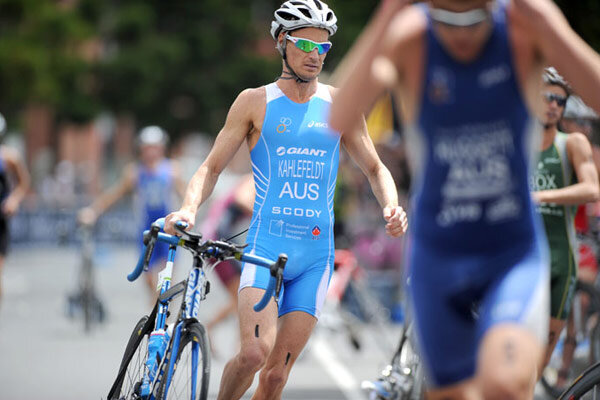 Australian triathlete Brad Kahlefeldt has been admitted and quarantined in a San Diego hospital with symptoms that could be tuberculosis, sources from the Australian federation reported on Monday.
The Olympic athlete in Beijing and shortlisted for London began to suffer pain in the left side of the chest during kilometer 10 of the foot race corresponding to the second World Triathlon Series, held at Mission Beach in San Diego (United States) this Sunday .
The athlete underwent an immediate X-ray examination at the aforementioned hospital, which revealed a shadow on the left side of his lung. In the next few hours, Kahlefeldt will undergo a CT scan and other tests to determine the diagnosis.
"The Aussie team doctor spoke to Brad at the hospital and is confident he will have more answers within the next 24 hours," said Australian Institute of Sport National Director of Triathlon Michael Flynn.
Flynn commented that the "doctor has said that there is a possibility that Brad may have tuberculosis or even pneumonia." "At the moment, we have to assume that it is tuberculosis so the athlete will have to remain in isolation until the diagnosis is determined one way or another," he said.
Kahlefeldt, who had to travel to Mallorca to continue his training program to prepare for the next round of the World Series that will be held in Madrid on May 26 and 27, will not be allowed to travel or train until his diagnosis is confirmed. all clear.
EuropaPress