Gómez Noya, second in the Hamburg World Series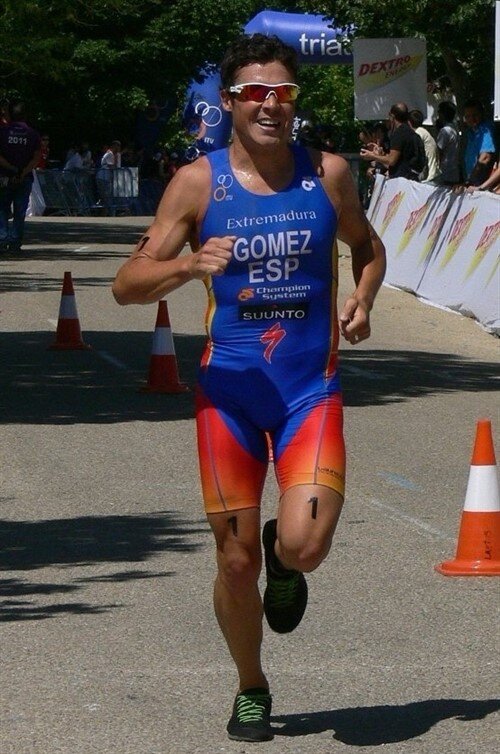 The Spanish triathlete Javier Gómez Noya finished second in the Hamburg World Series last test before the Olympic Games in London, behind the South African Richard Murray, who overtook him in the last meters of the stage on foot.
Gómez Noya set the pace in cycling, where very few could follow his pulse, and in athletics he had an intense duel with Murray that ended with a tremendous sprint from the South African with 500 meters to go.
The Galician, who seems to be facing the London Games in good shape, did not hesitate to praise his rival. "Murray is already a reality and at this distance he can beat anyone, but with double the kilometers things are different. I am in top form and morale for London and Hamburg has been one more day of training ", he pointed out.
This is the video summary of the male event.
Lastly, Gómez Noya highlighted his good moment and his desire for the day of the Olympic competition to arrive. "Although I have not won I have felt very good, it has been a race at the top, agonizing, with a point of suffering greater than in the Olympic distance", he declared.
Gómez Noya Press