Lance Armstrong regrets the "antics" of the United States Anti-Doping Agency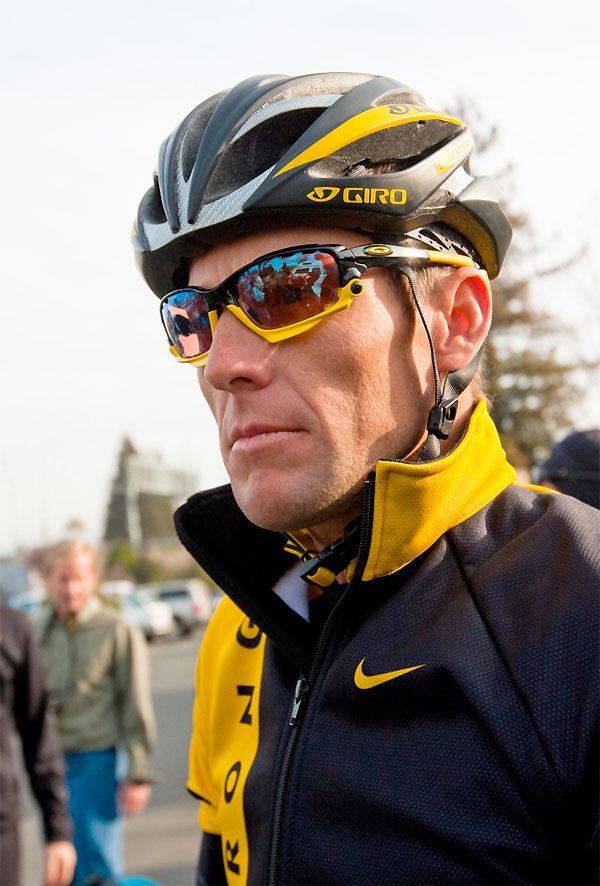 Former American cyclist Lance Armstrong has lamented the "antics" of the United States Anti-Doping Agency (USADA), which has made the decision -unanimously- to file doping charges against him and against his former director Johan Bruynell, so the Texan could lose all seven of his Tour de France victories, in addition to his individual wins.
"I refuse to be distracted by the antics of the United States Anti-Doping Agency. We are in the year 2012, I will continue to lead Livestrong, raise my five children and stay in shape! ", Armstrong wrote on his Twitter account.
In this way, the American remains firm after learning of the announcement that charges will be filed against him. "USADA confirms that three independent people from the ADRB have developed a complete evaluation and unanimously recommend continuing with the process started, in accordance with the rules," said the US anti-doping agency.
Armstrong's lawyer, Robert Luskin, has already made it clear that the US agency is "obsessed" with prosecuting the former cyclist and taking away all his triumphs. "USADA's decision against Armstrong is without merit," he said in a statement.
"Which is not to say that it is entirely predictable because the director of USADA, Mr. Travis Tygart, has been obsessed – for the last six years – with going after Lance Armstrong. USADA has achieved the shameful record of arrogance," he added.
The accusation, which points to Armstrong as guilty of systematic doping from 1999 to 2005, also points to two doctors, a coach and a medical assistant, as well as the aforementioned Johan Bruyneel, who is still active directing RadioShack, a team sponsored by Armstrong himself two years ago.
"I am very sad to announce that I have decided, for the first time in many years, not to go to the Tour de France. The history of the Tour should be the achievements of its riders and the emotion of our great sport, "said the Belgian, who already announced his resignation a week ago.
Europapress