New appointment of Lance Armstrong in search of his classification for Kona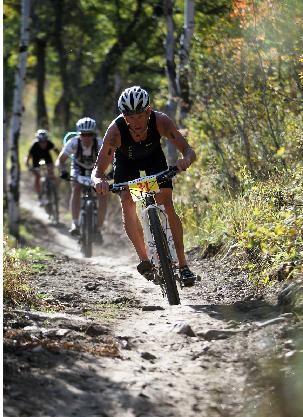 Lance Armstrong has added Mr. Croix's Ironman 70.3 to his schedule en route to qualifying for the Ironman World Championship that will dispute in October
Armstrong has released this afternoon on his twitter "It has been almost 25 years but I'm excited to announce my return to St. Croix for the Ironman St. Croix 70.3. Beauty and the Beast. "
This race will be the third 70.3 where he will attempt to qualify for Kona. Armstrong, second in the Ironman 70.3 in Panama and seventh in the one in Texas,
The Ironman 20 in Florida will run on May 70.3, then the Ironman 70.3 in Hawaii on June 2, just before his first Ironman in Nice on June 24 where we will also be able to see one more year the Spanish Marcel Zamora.