4 Training for cycling of 1 hour for when there is no time to train
These training sessions can be done on the roller. One hour roll can equal 1h30'-2h bike training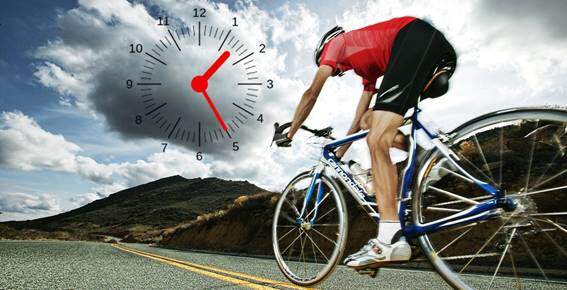 Our collaborator cycling and performance, give us in this article various "Express" trainings to maximize the physiological adaptations associated with the intensity of work we use
The training load is composed of three components: costumes (weather), intensity (watts / pulse / speed) and Density (relationship between training and rest).
In the case that occupies us the volume and the density would be very limited (low volume and low density) so when looking for a progression in training we could hardly play with them.
The intensity, the most important part
This makes the key training key, when I have little time, be the intensity. Intensity management will be the most important part of our plan.
Obviously, if intensity is the most important part, measuring and controlling it correctly is essential. Here we must return to remember that the only really reliable and effective way to do it is with a potentiometer.
They are sessions of 1 hour that are thought to stimulate to the maximum the physiological adaptations associated to the intensity of work that we use. Throughout the season we will change the sessions.
This type of Session could be done between 2 and 4 times during the week for a total of 3-4 sessions per week. If we can do more than 4 sessions the extras will be done with smooth shoots.
SESSION OF SHORT ESPRINTS (1h)