Training articles
The 5 reasons why you get an effort test
Our collaborator Healthing gives us in this article 5 reasons why you would have to do an effort test.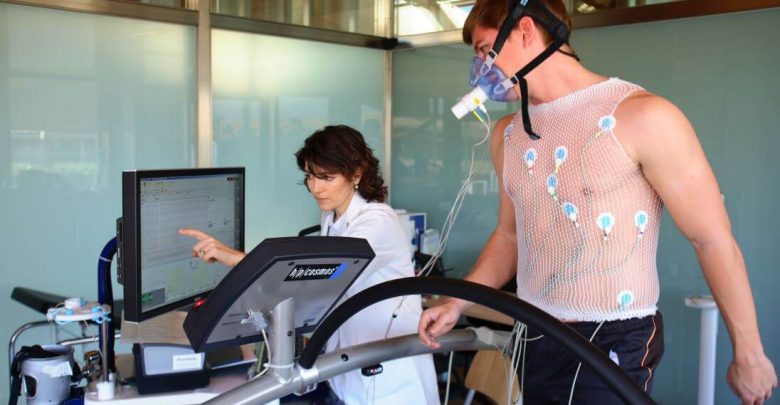 More and more athletes are more aware of the importance of a stress test, in the performance of an athlete
Our collaborator Healthing gives us in this article 5 reasons why you should do an effort test.
The first and most important, rule out that there is a health problem that prevents us from training. Stress tests should be performed by sports doctors, they will analyze the results and behavior of the heart and can assess if there is something that fails.
At the beginning of the season it is convenient know the true state in which we find ourselves and the authentic physical level.
It apports Useful data for planning our trainingor, having the personalized FC and the possible rhythms is always an advantage
The Maximum Consumption of oxygen, VO2max, you can only know it if you perform an effort test with gas analysis. This value places you directly among the best or in a suitable range at your age. In addition, it allows you to know your possibilities of progress.
Facing the competition with the maximum guarantees It supposes a tranquility at the time of demanding to the maximum so much in the training sessions as in competitions.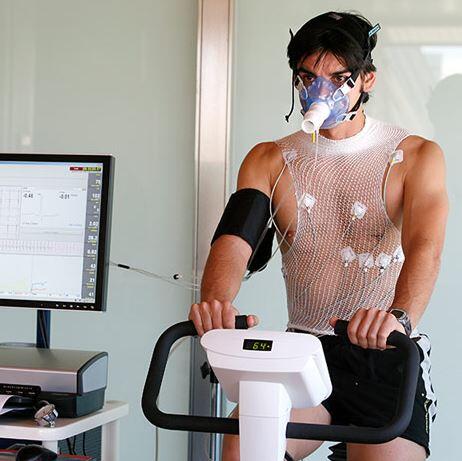 The Effort Test with gas analysis is a diagnostic exploration that assesses the response of the organism in the different phases of exercise, from rest to maximum effort.
The stress test is performed on an ergometer (treadmill or bicycle). During the time of the test, cardiological and ventilatory monitoring is maintained. The first is fundamental to rule out arrhythmias, alterations in exercise or cardiological pathologies and is performed with a continuous electrocardiogram during exercise.
Blood pressure and pulse at rest, maximum effort and recovery are also measured. Ventilatory monitoring requires performing the exercise with a mask (somewhat uncomfortable), which allows the oxygen and CO2 exchange to be measured in each breath, so that when maximum effort is reached, the Maximum Oxygen Consumption or VO2 can be measured. the Stress Test offers us the Thresholds, Aerobic Threshold and Anaerobic Threshold, which delimit us the different types of training and allows the improvement of our rhythms, in training and in races.
Further information: http://healthing.es/
Contact:
Healthing, Calle Serrano, 61. 4ª plant - 28006 (Madrid)
Telephone: + 34 91 426 29 24
You may also be interested in this