How to wash your cycling clothes?
We give you 10 simple tips to wash your clothes that "repel water"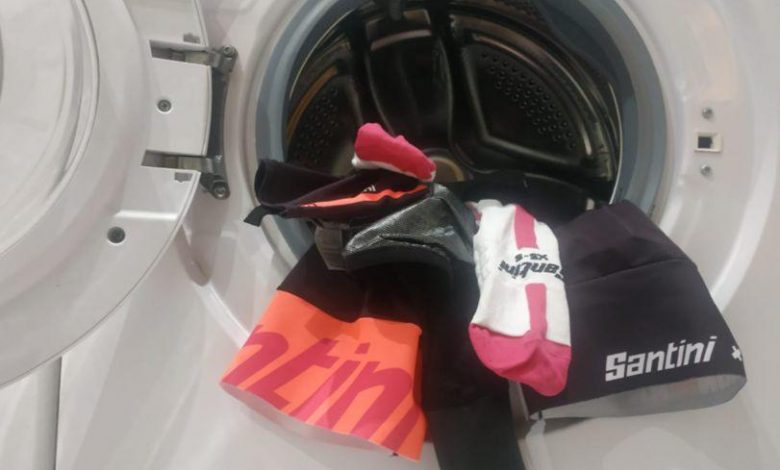 Something fundamental for the triathlete and cyclist to know about simple care tips that guarantee the "longevity" of these garments so necessary that they repel water (hydrophobic) that are developed with special fabrics to guarantee being able to train at the highest level regardless of the weather conditions.
From Triatlon News we share, thanks to SANTINI, these 10 simple tips to take care of the kits with this type of fabrics with the aim to keep them looking new as long as possible.
Tips for washing cycling clothing
Ideally wash it after each outing
The reason is that in this way the appearance of bacteria is drastically reduced that may deteriorate the fabric, if it is not possible to wash them, we can hang them in a well ventilated place.
Be careful with humidity
Never store them in places with humidity or lack of ventilation (such as a plastic bag, backpacks ...).
Do not leave them in the sun
When we are not using them, it is recommended not to expose them to the sun for long periods of time.
The shelf life of these garments from 30 to 50 washes
We must remember that the useful life of these garments is 30 to 50 washes.
That is why we recommend that, if we do not want to make an outlay per year and we want it to last as long as possible, only use them on the days when rain is forecast.
Remember to turn it upside down.
Wash it inside out and separate from the rest of the laundry, if your washing machine has a short program and / or for delicate garments, use it! . 15 minutes will be enough.
Important wash temperature
Always wash it at less than 30 degrees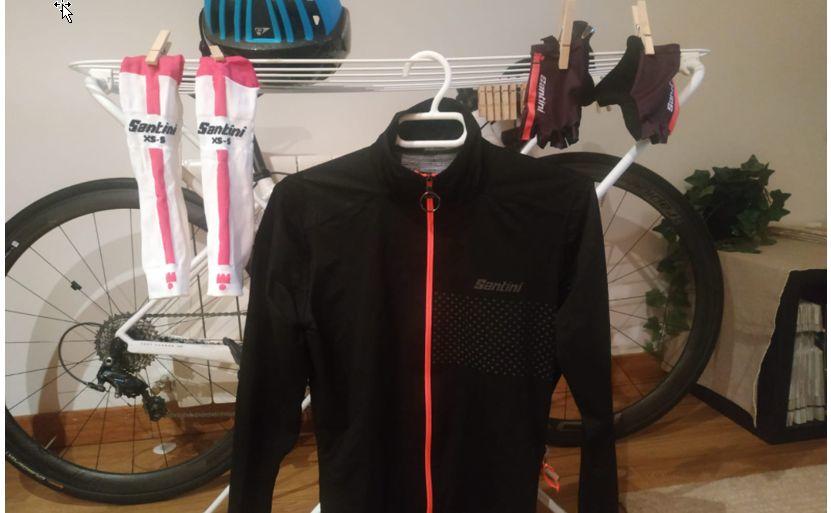 The bleach… forget it!
Never use bleach to wash this type of garment with special fabrics.
Do not use dryer
For spinning, use a gentle one and it is advisable not to use a dryer
No fabric softeners
Do not use fabric softeners as they completely degrade the hydrophobic treatment
The iron is not for this type of clothing
And of course, after washing them, do not iron them! This type of fabric does not admit this heat and in addition to being so tight that it does not need to be ironed, you will get rid of a task!