Gwen Jorgensen track series training
It is a good training to do it and gain speed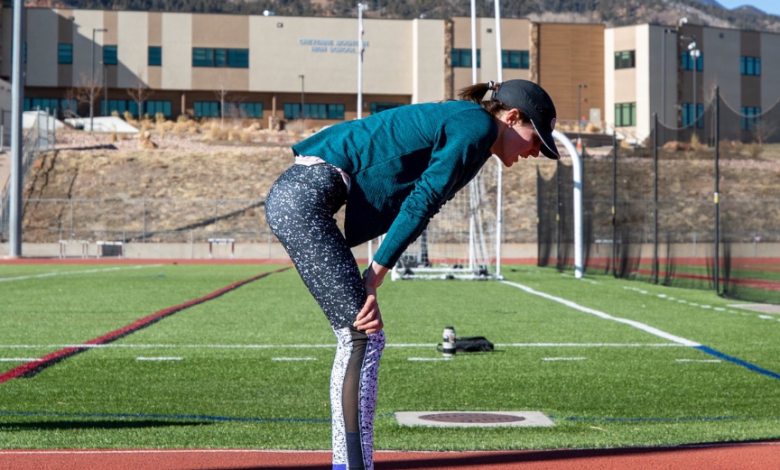 Has American ex-athlete Gwen Jorgensen He has shared with his followers on social networks a training series in height.
The session consists of doing 4 repetitions of 1 mile (1,6 km, 4 laps) each series faster than the previous one, with recovery at rest. Then continue with another part of speed training with shorter series.
Full Training:
This is the training, with the times I have done, that can serve as a reference for you to do the training.
Keep in mind that you have to do a warm-up at the beginning and a cool down after the session
| | | |
| --- | --- | --- |
| Series | Time | Rhythm |
| 1-Mile 1: | 5:20:6 | (3:20 min / km) |
| 2-Mile 2: | 5:19.4 | (3:19 min / km) |
| 3-Mile 3: | 5:16.4 | (3:18 min / km) |
| 4-Mile 4: | 5:15.2 | (3:17 min / km) |
| 5-2x800: | 2:22.2 | (2:58 min / km) |
| 6-2x 400: | 1:09.1 | (2:53 min / km) |