Training articles
Career training session: Fartlek
Make this session less than 1 hour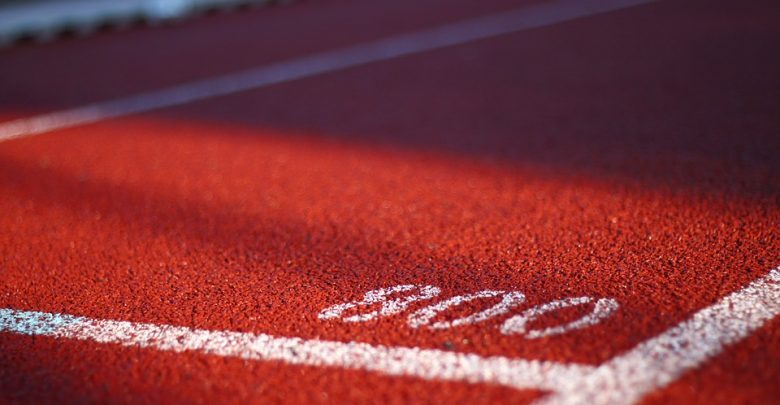 This Fartlek session designed by the magazine triathlete It shouldn't be too demanding for the legs, since the longer intervals are three minutes, but it will certainly help you increase the speed.
The session of less than 1 hour begins with a gentle heating of 15-20 minutes, to a relaxed and easy pace. Increase the pace and effort every 5 approximately minutes during warm-up, until now you are ready for rhythm changes.
During the pyramid training, the Perception of effort should be from 8 / 10.
If you see it necessary, throughout the training you can increase it, but the most important thing is to be aware of the rhythm in all the repetitions so the rhythm in the 3 ′ sections must be the same as the one in the 1 'sections
The idea of ​​this session is to go from a slow run to a strong pace and then run again slowly. Make sure you do the recovery minute 1 Between each interval.
Fartlek Training Session
Training intensity: 8 / 10
Heating
15-20 minutes easy shooting
Main phase
Work in pyramid, with 1 soft minute recovery between intervals
1 'strong + 1' soft
1 'strong + 1' soft
2 'strong + 1' soft
2 'strong + 1' soft
3 'strong + 1' soft
3 'strong + 1' soft
2 'strong + 1' soft
2 'strong + 1' soft
1 'strong + 1' soft
1 'strong + 1' soft
Back to the calm