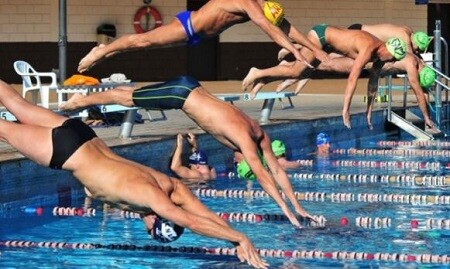 With these tests the triathlete can measure its evolution in the aquatic environment as well to establish its zones and training rhythms in it.
Our collaborator Personal Running tells us in this article how to analyze our evolution in swimming with two different tests
In this article we will talk about two of the most common methods that are used today in triathlon both to measure the evolution of triathletes in the aquatic environment and to establish their training zones and rhythms in it.
In both cases, the maximum effort and maximum concentration on the part of the swimmer, that is, he must do it as quickly as possible within his capabilities so that the data is reliable. It is about identifying that range of work that is understood as critical speed, which is none other than the Anaerobic Threshold or competition pace.
A good time to measure these tests is usually in Preseason and before the competitive period, to be able to compare data, see how the athlete has improved during their preparation and in what form the competition faces.
TEST 400 at maximum capacity:
Perhaps of the two, this is the most appropriate for less experienced athletes or lovers, since it is not necessary to maintain that intensity for a long time.
The result obtained in this 400 series at its maximum capacity, will be its 5 AEI zone (Intense Aerobics). From there, the rest of working areas and rhythms can be obtained.
areas
training

% Vcrit

% V400

areas
ENE-RFEN

1 Zone

> 65%

> 60%

Regeneration

2 Zone

70%-80%

65%-75%

AEL

3 Zone

80%-90%

75%-85%

AEM

4 Zone

90%-95%

85%-95%

UA

5 Zone

100%

100%

AEI

6 Zone

100%-105%

95%-100%

ANA
The 1 table shows the classification of Ginn, related to the proposed training zones of the National School of Trainers of the RFEN (Navarro and Oca, 2011).
TEST 30 ′ continuous swim:
A second method, perhaps for max experienced swimmers, is to try to make as many meters as possible in an interval of 30 ′. In this case, being a longer duration interval, that speed and working area obtained corresponds to the UA (anaerobic threshold).
Through the Ollbretch table, we can obtain the rest of the speeds corresponding to the work zones 1 (rec), 2 (AEL), 3 (AEM) and 4 (UA) depending on the meters that the swimmer has obtained.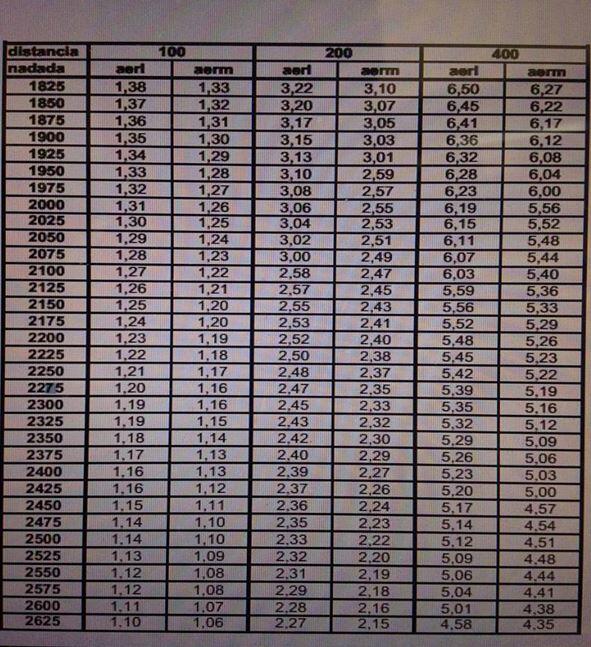 Further information: http://personalrunning.com/
Photo: lagranepoca.com
Price drop on Amazon
399,00€
4 New From 399,00 €

Amazon.com
80,21€
3 New From 247,89 €
45 Used From 80,21 €

Amazon.com
More discounts