Alistair Brownlee talks about his injury "it hit me hard"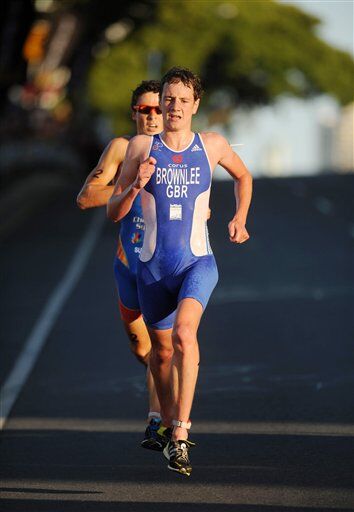 Alistair Brownlee talks about his Achilles tendon injury in preparation for the 2012 London Olympics.
"I compete in Triathlon because it motivates me and I don't do it for the moneyBrownlee told the Daily Mail.I do for love to this sport. This is not only a job for meIt is my passion, so this injury has hit me hard ".
"People want to know how it affects my Olympic preparations. It's hard to say at this point, although I fully recover from this injury, I don't have much time to get in shape.. "
"I already showed before that I can return to compete after an injury to a month. However, in I am going to accelerate the return to competition as it can be very dangerous and I want to return at my own pace.
Brownlee suffered this injury last month and although he can swim and bike he cannot run.
From his team they have total confidence in his quick recovery and hope that he is ready to participate in the ITU World Triathlon Series in San Diego.