Korona Madrid Triathlon, launches its new calendar
Korona Madrid Triathlon has released its new calendar for the last part of the season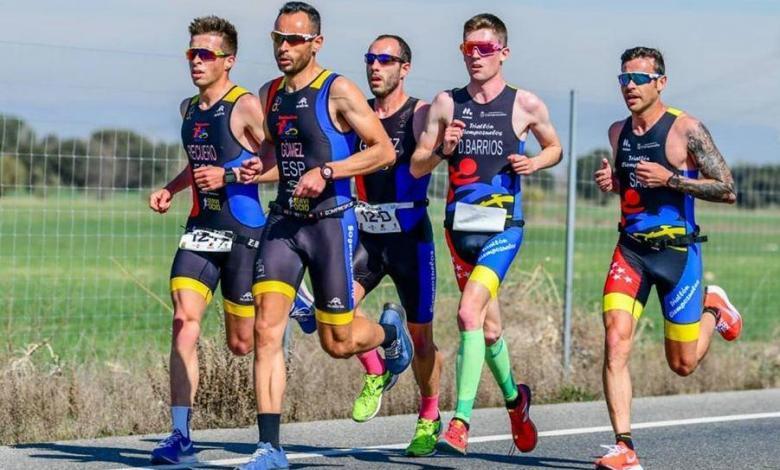 With their sights set on the "New Normal", the Federations are already giving permits for holding the competitions.
In this case, Korona Madrid Triathlon, one of the most important circuits in the Community of Madrid has launched its nnew calendar for the last part of the season with the dispute of the 3 tests that were pending
Ecotrimad: August 29.
The competition is reduced to a single day, with only the modalities of Olympic without Drafting and Sprint being held, which will be the Madrid Championship.
Aranjuez Medium Distance Triathlon: September 13.
Madrid Medium Distance Triathlon Championship. ⠀
Ecodumad Road: November 15.
Madrid Team Duathlon Time Trial Championship. ⠀
On their social networks they published:
KORONA MADRID STARTS THE DESCALADA ⠀
"Now that the legislation allows training, even in the pool, the Korona Madrid Triathlon team wants to communicate our intention to continue with the 3 pending tests of the circuit, which is why we are working with the Madrid Triathlon Federation, the Community of Madrid and the Town Halls to hold the tests, with the maximum health and safety guarantees. ⠀
The tests will be organized under the control and security measures established by the health authorities, making the necessary adaptations at the sports level
This week we will contact the participants registered in each of the tests to offer to keep their registration for the new dates or proceed to refund the registration. «
Further information: http://www.koronamadrid.com/