The Olympic triathlon champion will not go to the Games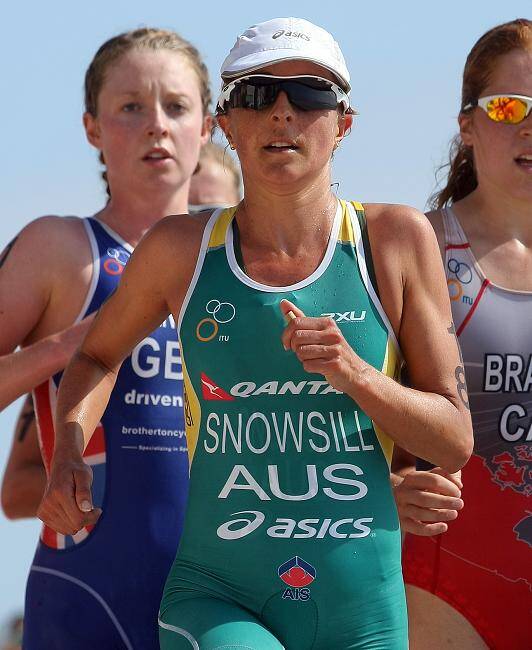 Olympic triathlon champion Emma Snowsill, the most successful woman in the history of the sport, has been cut from the Australian team at the London Olympics, local media reported.
The 30-year-old three-time world champion has been battling injury and illness all year, losing the job to Emma Moffat, Emma Jackson and Erin Densham, the Australian Associated Press (AAP) reported.
The Australian Olympic Committee announced the men's team consisting of Courtney Atkinson, Brad Kahlefeldt and Brendan Sexton on Monday, but said the call-up for the women's team had been delayed "pending a possible appeal by Emma Snowsill".
According to APP, Snowsill intends to appeal.
Beijing bronze medalist and two-time world champion Emma Moffat had already been shortlisted, while Emma Jackson was brought in after finishing fourth at last year's world championships.
Drensham, who underwent surgery for a heart problem three years ago, has been in good form this year and won the Mooloolaba World Cup in March, which Snowsill was unable to take part with a stomach complication.
The women's triathlon at the London Games will take place in Hyde Park on August 4.
to Reuters