Triathlon Sierra Nevada Salobreña-Capileira, the Vintage triathlon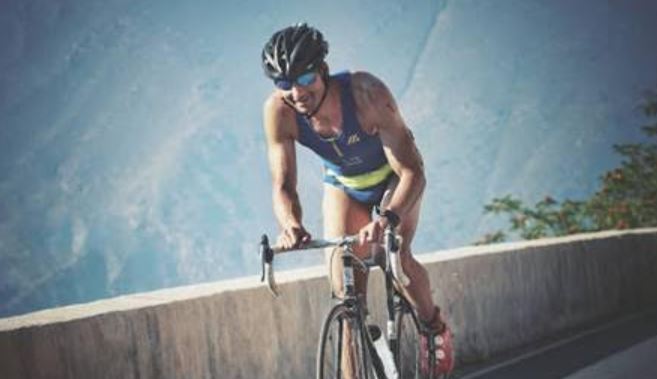 {wbamp-meta name="image" url="images/stories/noticias_07/triatlon-sierra-nevada-vintange.JPG" width="300″ height="150″}
The next 10 of June will be held the second edition of which is called to be one of the triathlons with more personality of our country.
In addition to being a Triathlon test between the Olympic distance and the middle distance, the Sierra Nevada Triathlon by Capileira, it differs by its Vintage test, with which you can compete with the clothes that were used in the 80-90 years, a great opportunity to join sport and fun.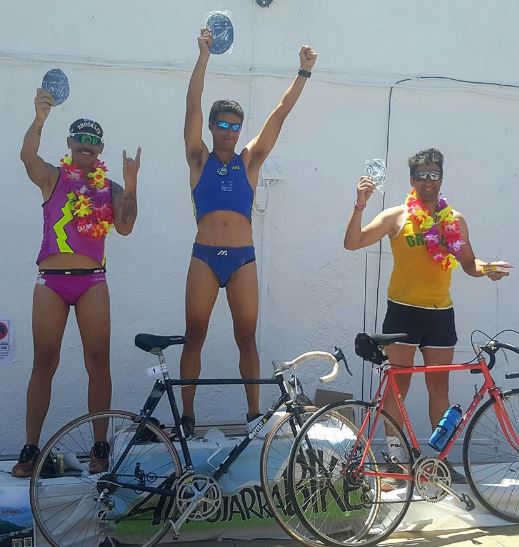 The organization wants to offer the triathlete a different test in every way, based on the regulations of the Spanish Triathlon Federation Some of the points that call the attention of the regulations of the test and that take an "eye" to the past are the following:
Allowed any type of jersey, with sleeves or suspenders
Short jerseys that leave the navel to the air
allowed all kinds of culottes whether they are shorter or longer
allowed speedo style swimsuits
Running with shorts type running pants
Allowed run without a shirt
Allowed run with music helmets
You can consult the rest of the regulation in this link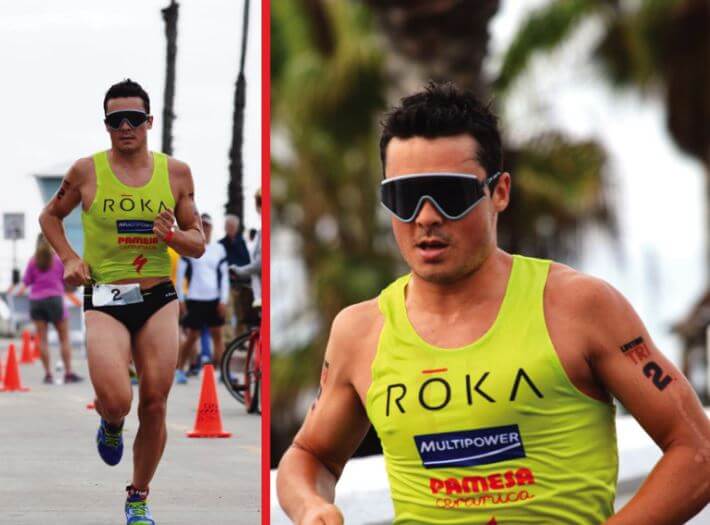 The test has a unique tour with a distance between an Olympic triathlon and a medium distance, with 2.000 m swimming on the beach of Motril (Granada) followed by 55km of cycling with 1.970 meters of positive slope, from the city of Motril to the town of Capileira in the Heart of the Alpujarras to finish with 12 km of running with 430 meters of unevenness.
Further information: http://www.triatlonsierranevada.com/
Photo Elements365 / Facebook Iván Tejero / Pamesa