The importance of recovery after the holidays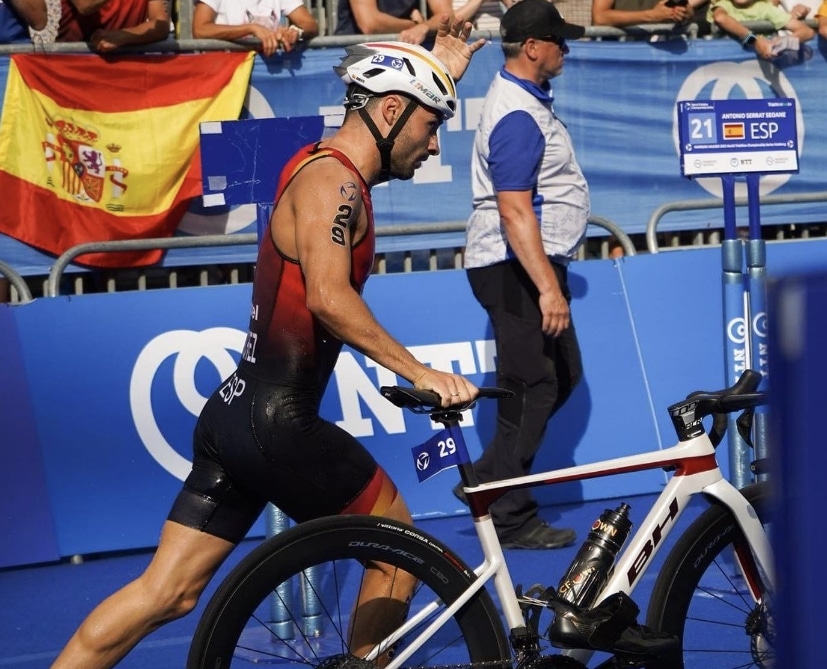 La back to training after a vacation period it's always hard and more if the environmental conditions are extreme, such as the heat of recent weeks.
In addition to hydration, so important in these conditions, the post-workout recovery, that is, how fast we are in generating constructive processes for our body, can be crucial.
For this, from the point of view of nutrition, we have an interesting tool, the known as "Recovery" or recovery shakes.
These supplements, if they are well formulated, will help us to have a full recovery, it decir, always at two levels, the energetic and the muscular, being the majority one or the other depending on the type of sport, that is, depending on the type of wear.
In the case of long-distance sports, we must always eat carbohydrates and proteins at the same time and in a ratio or proportion between them of 3/1, that is to say, that for each part of proteins there must be three of carbohydrates.
Being mostly energetic sports the amount of carbohydrates must be higher, hence this ratio.
A question that often arises is about the types of carbohydrates and proteins you should have, that is, is anyone okay?
Well, if we want to optimize recovery to the maximum, we must use the nutrients that science tells us are best, As the high glycemic carbohydrates (commonly known as fast carbohydrates) and fast assimilation proteins, such as, for example, whey.
You can alsoadd other interesting nutrients that optimize recovery, help the immune system, etc. such as, for example, some amino acids such as glutaminetrue vitamins and minerals, since they are lost through sweat and it is important to replace them as soon as possible, etc.
Another very important thing to take into account is that, being in shake shape, that is, in liquid form, apart from having a greater and faster assimilation, we start rehydration which is one of the most important phases.
Taking a recovery shake after exercise implies fluid intake, which is the best way to start rehydrating.
If you want to know more about when and why Recovery, you can watch this Crown Sport Nutrition video with Rubén Cuenca Arce, sports nutritionist for endurance athletes.
RECOMMENDED PRODUCT
Energy and muscle recovery with 3 parts of carbohydrates and 1 of protein.
With fast assimilation carbohydrates and proteins
Extra vitamins and minerals
Extra leucine and glutamine
Chocolate and red fruit flavors
Price: €29,95 for 750 g (15 doses)
Also available in single-dose format
THE BRAND
Crown Sport Nutrition is a Spanish brand specializing in high performance. First Spanish company with Informed Sport anti-doping certification, they have carried out numerous scientific studies with several articles published in JCR Q1 and Q2 that endorse several of their products and their philosophy. They have science-based formulations, raw materials and premium manufacturing.
They collaborate with international universities and institutions such as U. Greenwich, UFV and ESSNA and it is used by top international athletes, teams and federations.
They are currently expanding internationally in European markets, the Middle East and Latin America.
Watch video presentation (41 sec)