Crown Sport Nutrition nominated for best sports nutrition brand at the ESSNawards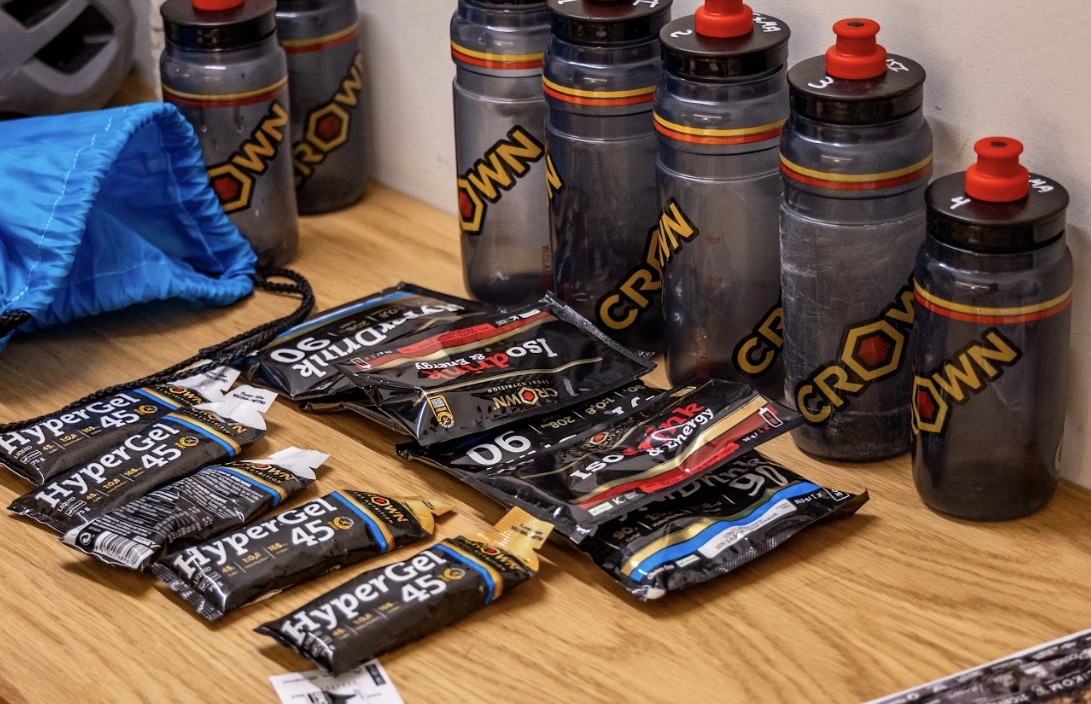 The ESNawards, organized by the European Alliance of Sports Nutrition Specialists, are an annual event celebrating excellence in the sports nutrition industry.
This year, the ceremony will take place on December 7 at Stamford Bridge stadium in London.
Crown Sport Nutrition Nominations
It is an honor to announce that Crown Sport Nutrition, a Spanish brand specialized in high-performance sports nutrition, has been nominated in five different categories.
These include "Best Sports Nutrition Brand", "Best Product" for its Hyper line, among others.
Prestige and Sports Figures at the ESSNawards
ESSNawards is not just an awards ceremony; They are a large-scale event that brings together the most prominent professionals and brands in the sports nutrition industry.
Its prestige has been consolidated over the years, not only due to the quality of the nominees and winners, but also due to the presence of important sports figures who have enriched the event with their speeches and experiences.
In previous editions, renowned athletes and experts in the field of nutrition and sports have taken the stage to share their knowledge, adding an additional layer of relevance and authority to the ceremony.
This year, the ESSNawards will include new categories such as "Best Sports Hydration Drink" and "Sustainability Leader of the Year", demonstrating the growing focus on innovation and sustainability in the industry.
The ceremony
The awards will be presented at a special ceremony at Stamford Bridge Stadium in London.
This event, known for its prestige, has featured speeches by important sports figures in previous editions.
About Crown Sport Nutrition
Crown Sport Nutrition It is not just a brand; It is a philosophy backed by science.
As the first Spanish company with Informed Sport anti-doping certification, Crown has carried out numerous scientific studies that support several of its products.
In addition, they collaborate with universities and international institutions such as U. Greenwich and UFV.
International expantion
Currently, Crown Sport Nutrition is expanding in European markets, the Middle East and Latin America, consolidating its position as a leader in the sector.