NutriSport launches MY PLAN, a customized nutritional plan
MY PLAN is a personalized online nutritional plan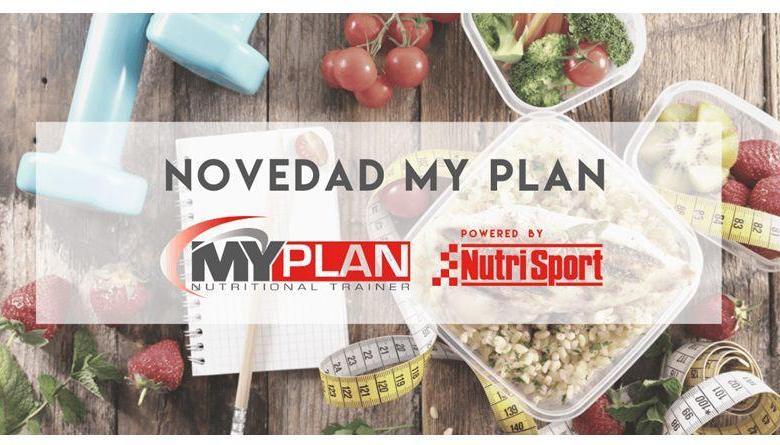 It is already autumn and the summer holidays are over, we return to our work, our routine, but also, we begin new challenges.
Nobody should blame us for having put sport aside for a few weeks, or having eaten those delicious ice creams that feel so good in summer, or those dinners on terraces enjoying endless after-hours with friends.
Even so, it is very likely that you have want to go back to your usual routine because, after all, we are beings of customs and we like to take care of ourselves.
October is the ideal month to go out to do sports abroad; walking, hiking in the mountains, and also taking care of food.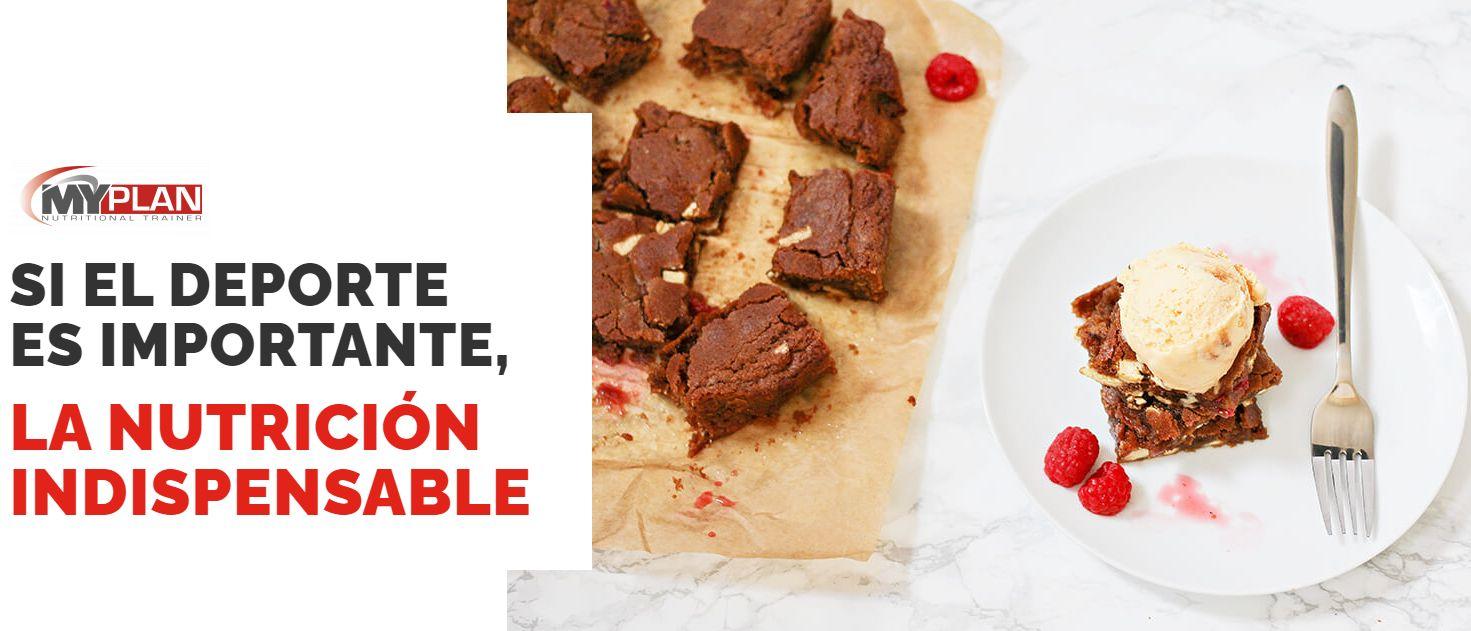 Is your goal to lose those summer kilos?
If your new challenge is to lose those kilos that you have gained during the summer, define and tone your body, increase muscle mass, or stay in good shape, ¡¡NutriSport will be your ally!
NutriSport has launched MY PLAN Nutritional Trainer, a service directed by qualified nutritionists who will help you achieve all those goals you set for yourself with a personalized online nutritional plan.
With MY PLAN you will learn the basics of a healthy and balanced diet.
For this, the leading brand in sports nutrition, has developed two programs;
MY PLAN 1 MONTH, and MY PLAN 6 MONTHS, so you can choose the one that best suits your preferences.
In both plans, a objective test y habit analysis, and they will study your nutritional needs.
A Nutrisport nutritionist will call you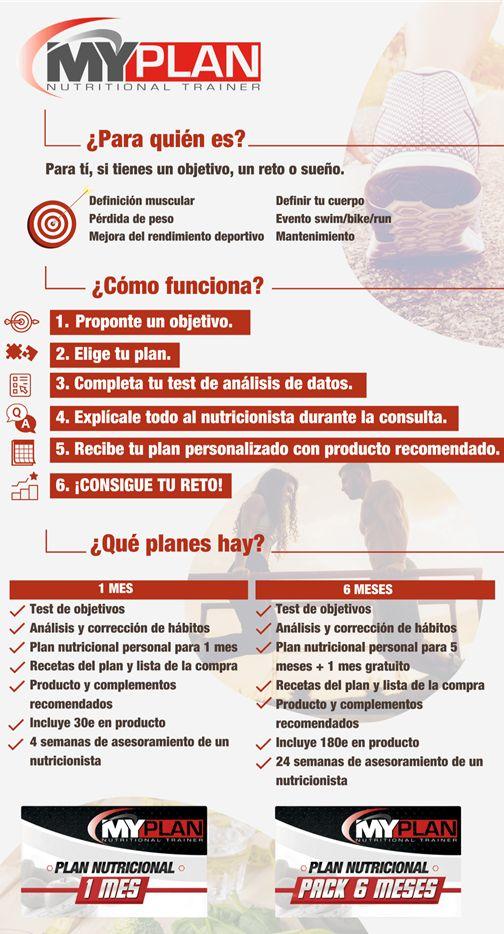 To do this, one of your expert nutritionists will schedule a Call to know more and have more information to meet your goals. You can take advantage of this call to solve all your doubts!
In addition, you will receive tailored recipes in which will adapt to your tastes and workouts and you will identify which are your nutritional deficiencies to face them with the proposed diet.
MY PLAN 1 MONTH It will accompany you for 30 days to meet your goals, thanks to the help of our nutritionists.
On the other hand, if what you set yourself is a medium-term objective, your program is MY PLAN 6 MONTHS, in which one month is free!
During a period of 6 months, from NutriSport they will accompany you to advise you, plan your monthly nutrition, analyze objectives and habits ... and much more!
If you are not used to being advised by a nutritionist, going to a physical space can be uncomfortable.
MY PLAN is a personalized online nutritional plan
MY PLAN is a personalized online nutritional plan directed by NutriSport, a trusted brand with more than 35 years of experience in the sector.
They will be able to answer all your questions via WhatsApp, email, or by phone, providing the service at all times.
Further information: https://nutrisport.es/