Ironman News
IRONMAN changes the mass output of the Kona IRONMAN
Now it will be with an output format every 5 minutes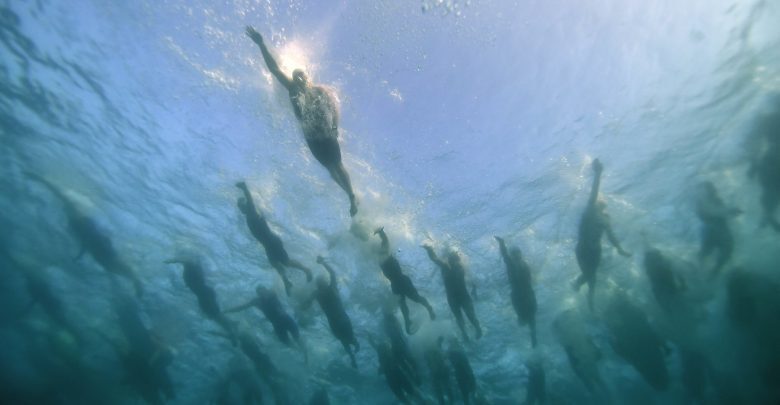 The organization announced yesterday on its social networks that will no longer make the massive exit and will implement a new protocol at the swim start.
For the first time, IRONMAN Kona will change its output format for another in sections, which is already used by many tests throughout the circuit.
The first to leave will be the professionals at 6:25 for the men and at 6:30 for the women, to then make way for the Age groups with departures every 5 minutes
- 6:25 (MPRO)
- 6:30 (fpro)
- 6:35 (PC OPEN / HC)
- 6:55 (m18- 39)
- 7:00 (m40- 44)
- 7:05 (m45- 49)
- 7:10 (m50 +)
- 7:15 (f18- 39)
- 7:20 (f40- 54)
- 7:25 (f55 +)
- 7:30 (legacy)
Athlete stress, the main cause of change
The decision to go to this type of start has been made after carrying out a comprehensive analysis of the athlete's data with the aim of reducing the athlete's density.
The new start times are not going to change the existing cut standards for the Ironman World Championship: 2:20 for swimming and 10:30 for cycling.
Athletes will also have to reach the finish line within 17 hours to be the official finisher of the race.