1 week for the closing of registrations for the Gran Triathlon Madrid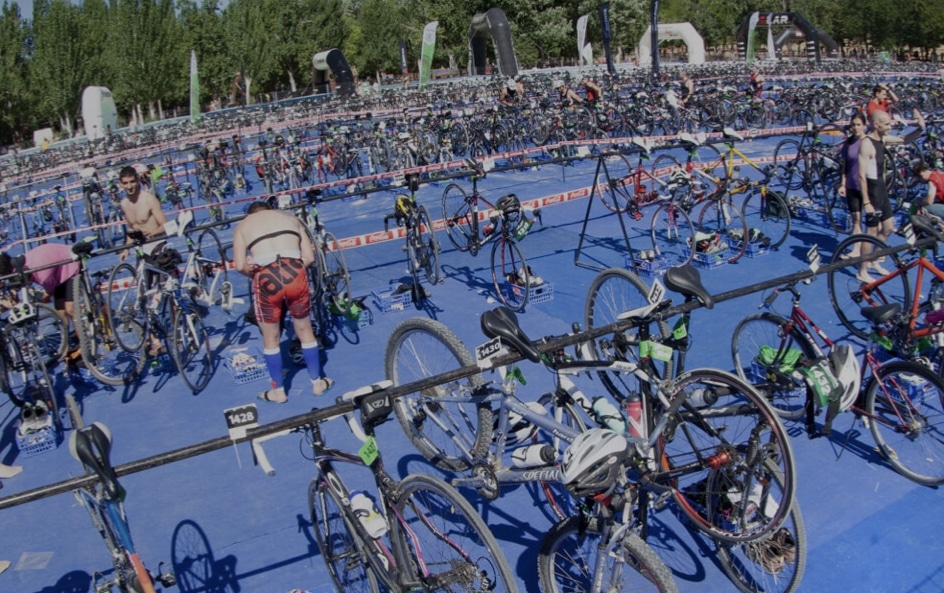 El Great Madrid Triathlon, one of the most outstanding events in the Madrid sports calendar, is about to close its registrations.
With more than 1.200 participants already registered, this event promises to be one of the most crowded events in Spain.
The Gran Triathlon Madrid, which will be held on next June 17or, expect the presence of more than 2.000 triathletes between all its distances.
3 distances
This year, the event offers three different distances to choose depending on the level of each athlete: Super Sprint, Sprint y Standard.
In addition, participants may compete individually or by relay.
The Gran Triathlon Madrid will take place in the Country House of Madrid, an exceptional natural environment that will provide a spectacular setting for the competition.
The swimming events will take place in the lake, while the cycling segment and the running race will take place in the Casa de Campo, offering a practically flat route close to the Central Area.
2 days
The Gran Triathlon Madrid will take place over two days of competitions.
The first day will feature national sports events, including the sprint qualifier for the Spanish Championship.
On the second day, the day will include the time trial triathlon by teams for popular and federated, including the option to play the test in mixed teams.
Registrations
Registration for the test is still open until June 13 through the official website grantriatlonmadrid.com.
Do not miss the opportunity to be part of this great triathlon party in Madrid.