18 Spaniards will be at the African Cup in Tangier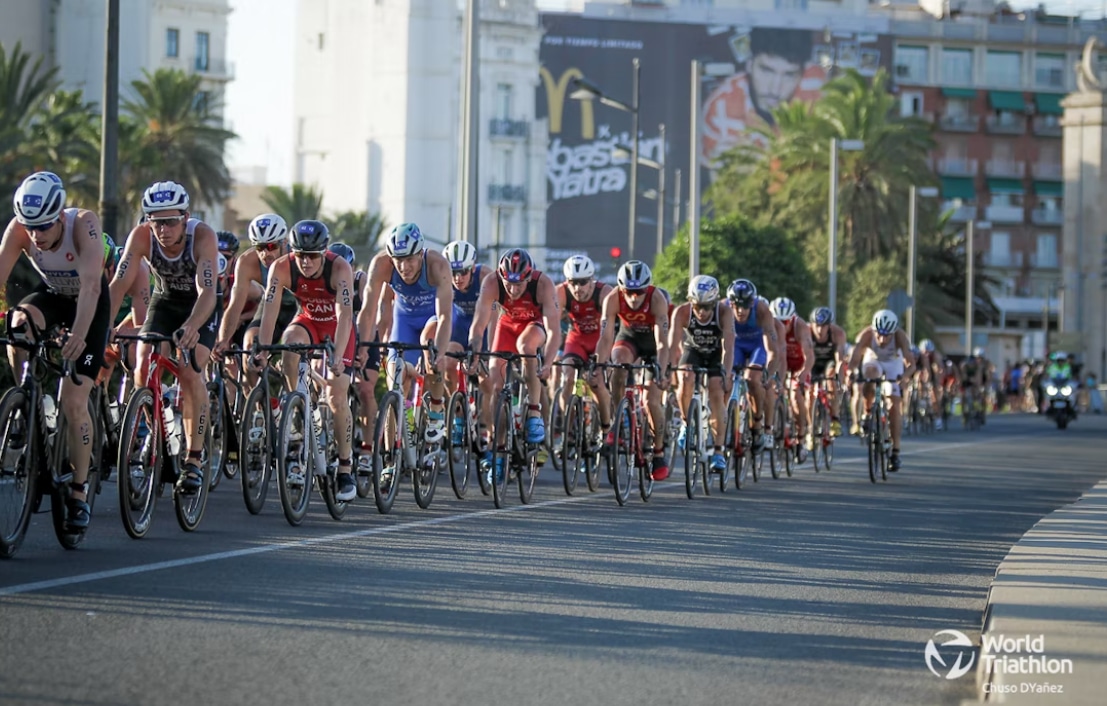 This Sunday, October 23, the Spanish Triarmada will travel to Moroccan lands to participate in what will be one of the last international tests of the year.
The city of Tangier will host the Triathlon African Cup where 18 Spanish will participate in all categories.
The test will be held over sprint distance, where the presence of Sara Guerrero, Paula Herrero, Anna Godoy, Jordi Garcia, Kevin Vinuela, Angel Sanchez o Stephen Basanta among others.
This is the list of Spanish
| | | | |
| --- | --- | --- | --- |
| Dorsal | Name | Country | Category |
| 4 | Sara Guerrero Manso | ESP | Elite Women |
| 8 | Esteban Basanta Fouz | ESP | Elite Men |
| 11 | Natalia Castro-Santos | ESP | Elite Women |
| 12 | Jordi García Gracia | ESP | Elite Men |
| 15 | Iratxe Arenal Arribas | ESP | Elite Women |
| 23 | Raquel Alzaga Criado | ESP | Elite Women |
| 25 | Paula Herrero Aguirre | ESP | Elite Women |
| 27 | Angel Sanchez Carreras | ESP | Elite Men |
| 29 | Anna Godoy Contreras | ESP | Elite Women |
| 32 | Jesus Jimenez Gimeno | ESP | Elite Men |
| 37 | Kevin Tarek Vinuela Gonzalez | ESP | Elite Men |
| 40 | Jaime Rodado Gonzalez | ESP | Elite Men |
| 45 | Alvaro Martinez Garcia | ESP | Elite Men |
| 47 | Adrian Martinez Bayán | ESP | Elite Men |
| 48 | Carlos Lozano-Fernandez | ESP | Elite Men |
| 50 | Jose Ignacio Galvez Ponce | ESP | Elite Men |
| 55 | Ruben Pereira-Garcia | ESP | Elite Men |
| 58 | Nicolás Heir Carazo | ESP | Elite Men |
schedules
The test will begin on Sunday 23 at the following times
Women's event: 11:15
Men's test: 13:30