24 Spaniards in the European Triathlon Championship in Olsztyn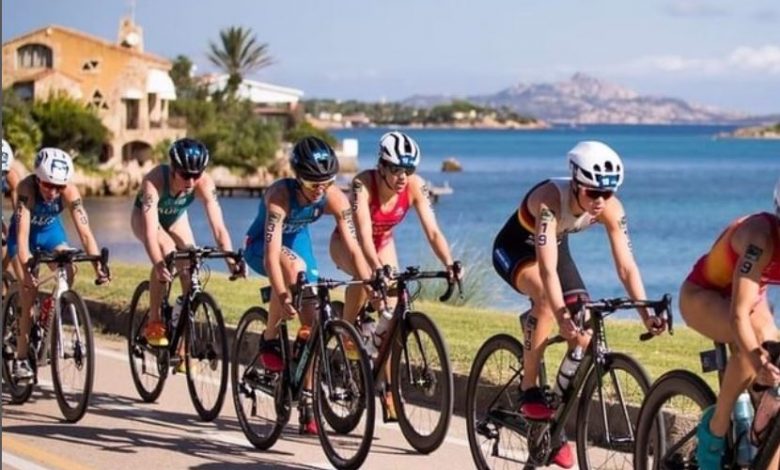 This Saturday the final of the Triathlon European Championship in Olsztyn (Poland)
Elite, under-23 and junior athletes will compete in semifinal and final format super sprint,
In the test we find the Spanish Genis Grau y Noelia Juan in the elite category.
In the men's event Genis starts with options but will have rivals such as the Italian Nicola Azzano among others.
The women's race will have a strong German team that can occupy the first places in the competition
You can check the start list in this link
See this post on Instagram
24 Spanish
In the test there will be 24 Spaniards between the elite, sub23, Junior and Paratriathlon categories.
This is the complete list of Spaniards
| | |
| --- | --- |
| Athlete | Category |
| Genis Grau | Elite |
| Noelia John | Elite |
| Ander Noain Lacamara | Sub23 |
| Igor Bellido Mikhailova | Sub23 |
| Marta Pintanel Raymundo | Sub23 |
| Maria Casals Mojica | Sub23 |
| Paula Del Pozo Drunkard | Sub23 |
| Marta Pintanel Raymundo | Junior |
| Maria Casals Mojica | Junior |
| Paula Del Pozo Drunkard | Junior |
| Maria Teresa Jimenez-Orta Guerrero | Junior |
| Elsa Pena Vincent | Junior |
| Helena Moragas Molina | Junior |
| Susana Rodríguez | PTVI |
| Héctor Catalá | PTVI |
| José Luis García | PTVI |
| Jairo Ruiz | PTS5 |
| Alex Sanchez Palomero | PTS4 |
| Martha French | PTS4 |
| Andrea Miguelez | PTS4 |
| Dani Molina | PTS3 |
| Kini Carrasco | PTS3 |
| Lionel Morales | PTS2 |
| Rakel Mateo | PTS2 |
Schedule
1) Semifinals Elite/U23 and Junior Supersprint (Friday / 27.05.2022)
2) finals Elite/U23 and Junior Supersprint (Saturday / 28.05.2022)
3) mixed relay Junior (Sunday / 29.05.2022) )
4) Paratriathlon (Sprint)
5) Age groups (Sunday / 29.05.2022)