28.000 runners participated in the Taipei Marathon
The test is Bronze Label Road Race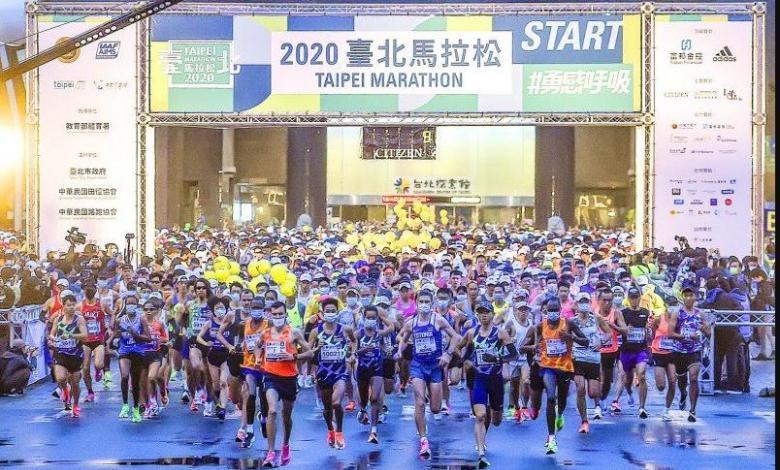 About 28.000 runners started this past weekend at the Taipei marathon (Taiwan) in a year marked by the Covid-19 pandemic.
According to the mayor of Taipei, Ko Wen-je, this event could be the only large-scale marathon held in the world this year that has been running since 1986.
The runners, mostly wearing face masks, gathered in front of the Taipei City Hall on a cold and rainy day before dawn to begin the test at 6:30 a.m.
The test is Bronze Label Road Race
The Taipei Marathon is the country's first marathon to be certified World Athletics Bronze Label Road Race, although they intend to get the Platinum label.
Some participated in the test foreign athletes who had to undergo a quarantine mandatory 14 days.
During their stay treadmills were provided in their hotels and several tests were carried out before the race.
Test record
As for sports, the Kenyan runner Paul Lonyangata he took the victory in the men's category with a time of 2:09:18, setting the test record.
In the female category the victory went to the Ethiopian Askale wegi with a time of 2: 28: 31.