4 months for the MD Salamanca Triathlon
It will host the Spanish Triathlon Championship LD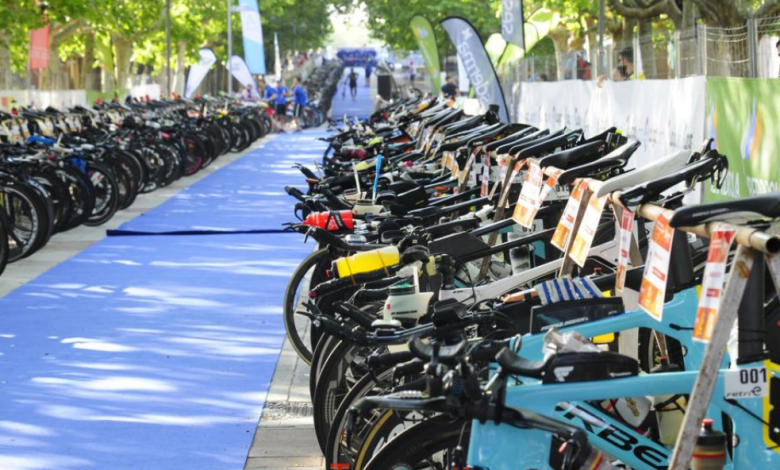 The countdown has already begun for the city of Salamanca to host the 2020 Long Distance Triathlon Spanish Championship this year.
3 distances to choose
El Triathlon MD Salamanca, It will be held on Sunday June 28 and will have in addition to the Spain LD Championship, tests on Olympic distance, middle distance and of Aquabike,
The circuits
The swimming is held in the Tormes River (1 lap the middle distance and Olympic, 2 the LD triathlon), with the city in the background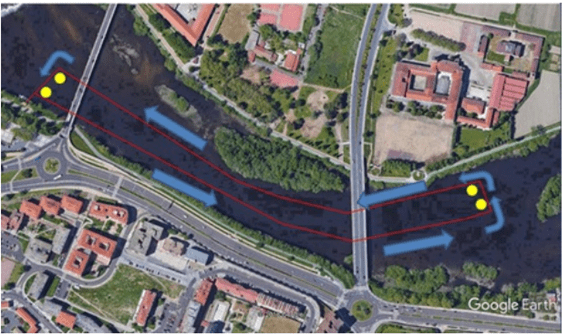 El cyclist segment It is winding with several demanding slopes for each lap (1, 2 and 3 laps).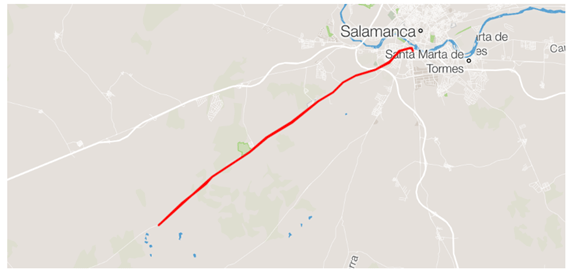 You can check the circuit in the official track
The race on foot in a 10 kilometers circuit It will go along the river and through some of the emblematic points of the city of Salamanca, a World Heritage Site.
Part of the Spanish Cup of Medium and Long Distance Triathlon
The Spanish Long Distance Triathlon Championship is part of the Spanish Medium and Long Distance Triathlon Cup.
This competition will feature 20.000 € in prizes , which together with the 6.000 € of each Spanish Championship, will add a total of 32.000 € in prizes.
The registration process is ongoing
You can sign up for any of their distances through their website.
https://www.triatlonnoticias.com/linkout/31773