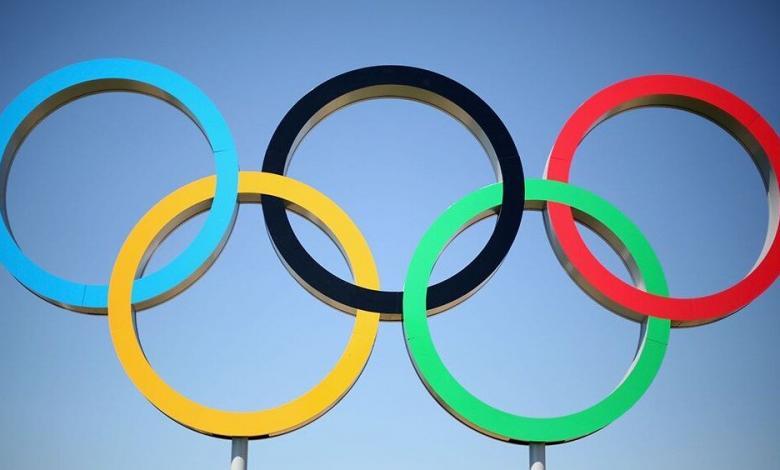 Today February 23 exactly 5 months left for the celebration of one of the most anticipated sporting events in recent years, the 2020 Tokyo Olympics.
Games will begin on July 23 and end on August 8
With a uncertain international outlook, due to the pandemic, the Games are a breath of hope for thousands of athletes who have their illusions in them.
Ya The countdown has started pFor athletes who are preparing their participation since they have entered the last phase of the journey. But it also means that your most intense period of preparation is approaching.
From now on, hundreds of veteran athletes and newcomers to the Olympic Games will gradually intensify their training in order to reach their peak of form when the Games begin.
Further information: https://tokyo2020.org/
Price drop on Amazon
180,00 €
5 New From 180,00 €

Amazon.com
374,00 €
13 New From 365,00 €

Amazon.com
More discounts