Registration is open for the Age Groups of the Avilés Duathlon World Cup.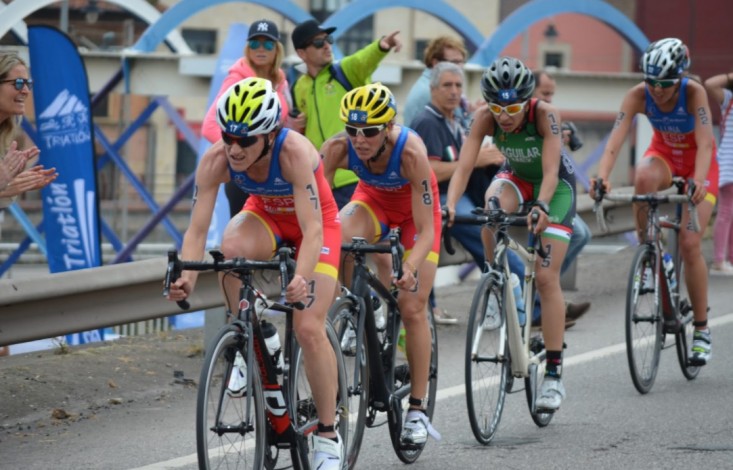 Today, Tuesday, July 6 at 12:00 h, the registrations will be opened for athletes Age Groups for the Duathlon World Aviles 2021.
The maximum international duathlon competition, recovered for the calendar this year will once again bring together athletes from the five continents in the surroundings of the iconic Niemeyer Cultural Center and the natural spaces of the avilesina estuary.
Only 25 places per age group
Spain has 25 places by Age Group, modality and sex, which will be assigned in case of higher demand by the classification criteria of the individual FETRI Duathlon ranking as of August 31, 2021, or in order of registration in case of remaining free places.
The date, November 6 and 7
The Avilés 2021 Duathlon World Championship will be held on November 6 and 7 in the Asturian town and will be played over two distances:
Sprint with drafting allowed
Standard without drafting.
FETRI criteria
The participation of athletes representing the Spanish Triathlon Federation is subject to meeting the usual requirements indicated here, and dress the official uniformity.
Registrations
Those interested can register through the following link