Eagles, Triathletes training center during the winter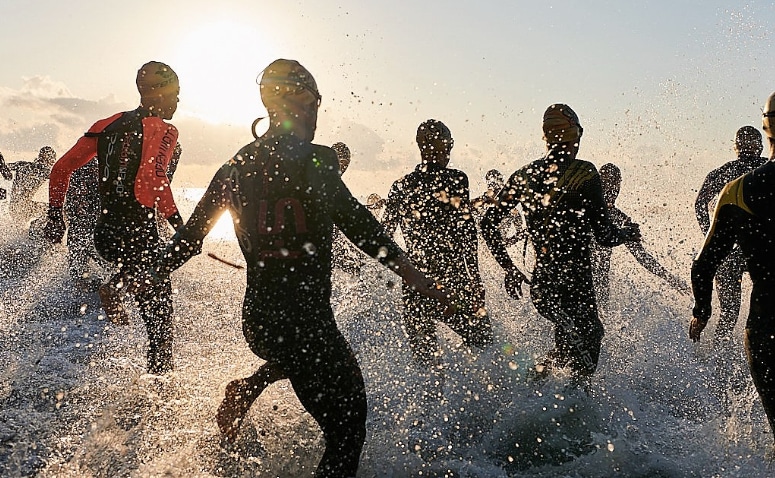 The Murcian municipality of Águilas has become a winter training center for étlie triathletes after being chosen last year by several athletes in this category to carry out their training during the winter, since this region has an ideal climate for sunset on point.
During the winter of this year, some athletes from Germany, Austria, France, the United Kingdom and a complete triathlon team from Ireland, captained by Gavin Noble, have come to train in Águilas; which has given rise to a kind of 'sports community' that has generated great expectations among the aguileños.
The pioneers were the Scottish Catriona Morrison, the English Chrissie Wellington and Rachel Joyce, born in Mexico and a British national.
Among the three, they have accumulated the World Triathlon and Ironman Championship of the last four years and countless victories around the world, as well as gold medals in Ironman, Timberman and Duathlon events, among others.
Source: www.que.es